Have you ever imagined using watermelon not only to cool off after a swim in the sea? We yes and we discovered that we can use for our cosmetic routine, thanks to its exfoliating power!
Skin care is very important and, regardless of whether you choose to go to the beautician or tended toward cosmetics available at the supermarket or in specialty stores, it is available to everyone. But you know us for stuff like Women reinvent ourselves and get to work… so in these days of hot weather we decided to give us to do te..cosmetico! In the past we have already given guidance on how to have perfect skin by cleaning the face with products available directly in the house while today, however, propose some masks made ​​of watermelon!
Watermelon is not only a delicious and juicy summer fruit: it also has excellent properties for the skin, regardless of the type and need (good for burns because of the sun in various stains type). Being composed to 93% of water and containing a combination of vitamins (including A, B6 and C) not only moisturizes your skin but at the same time contributes to repair and protect it.
Follow the recipes given below to understand how the watermelon can also help you and the particular needs of your skin. In each you need to take some watermelon juice; to get it I recommend you take a slice of watermelon, remove all the seeds and blend it.
For personal injury from the sun
Soak cotton pads with fresh watermelon juice and apply it by dabbing on all seared areas. Leave the juice on your skin for 15 minutes before rinsing with cool water.
For a softer and glowing skin
Mix 1 spoon (large, than soup for instance) with 1 tablespoon of crushed avocado. Avocado is rich in omega 3 fatty acids that help support the skin, and vitamin C and E which are excellent antioxidants for powerful anti-aging combination. Applied on your skin and wait 20 minutes before removing it with the help of warm water.
For dry skin
Mix 1 spoon (large, than soup for instance) with 1 tablespoon of honey. Honey is a natural humectant, as it attracts and retains moisture, which makes it a very mild moisturizer. Applied on the skin and let stand 15-20 minutes before rinsing with warm water.
For inflamed skin and / or acne
Mix 1 spoon (large, than soup for instance) of watermelon juice with 1 tablespoon of mashed banana. The banana, which contains vitamins B2, B6 and B12 helps to reduce inflammation of the pella and at the same time makes it soft and fluffy; the watermelon at the same time works as great hydrant devoid of oil. As always apply and leave on 15-20 minutes before rinsing.
Gallery
Homemade Watermelon Face Mask Recipes for Younger Looking Skin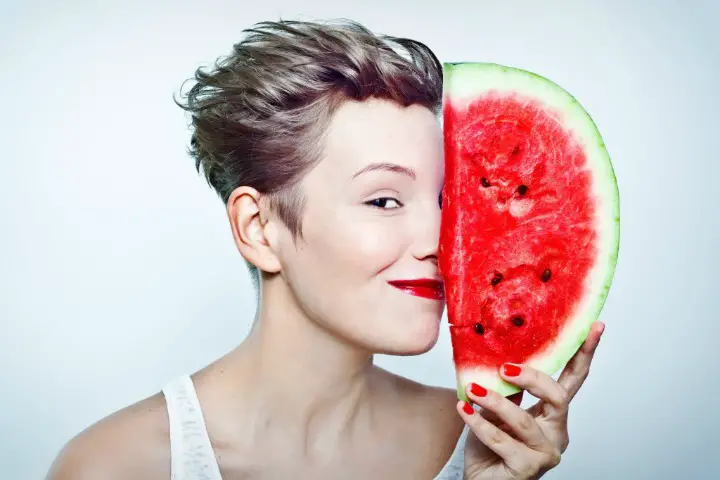 Source: www.beautyepic.com
diy watermelon face mask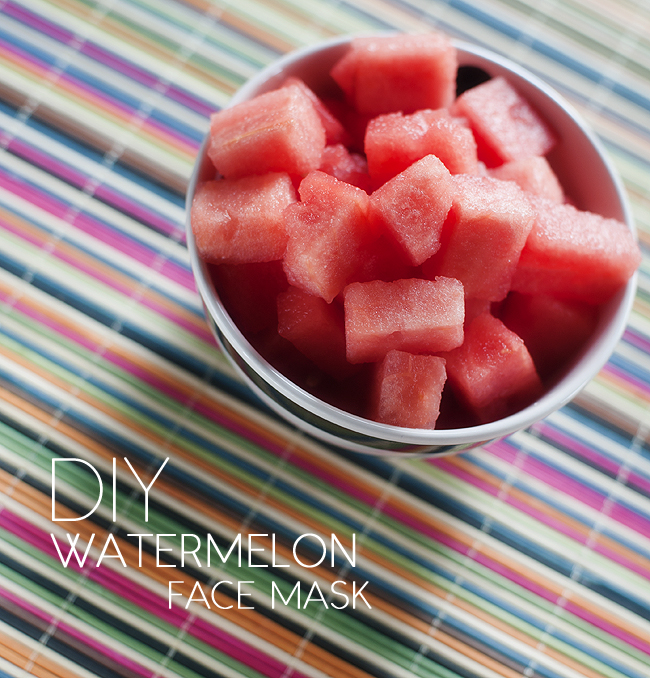 Source: prettyplainjanes.com
DIY : 3 Watermelon Face Mask Recipes for Your Skin …
Source: beautymunsta.com
I think my love for watermelons just ended… : creepy
Source: www.reddit.com
Homemade Watermelon Face Masks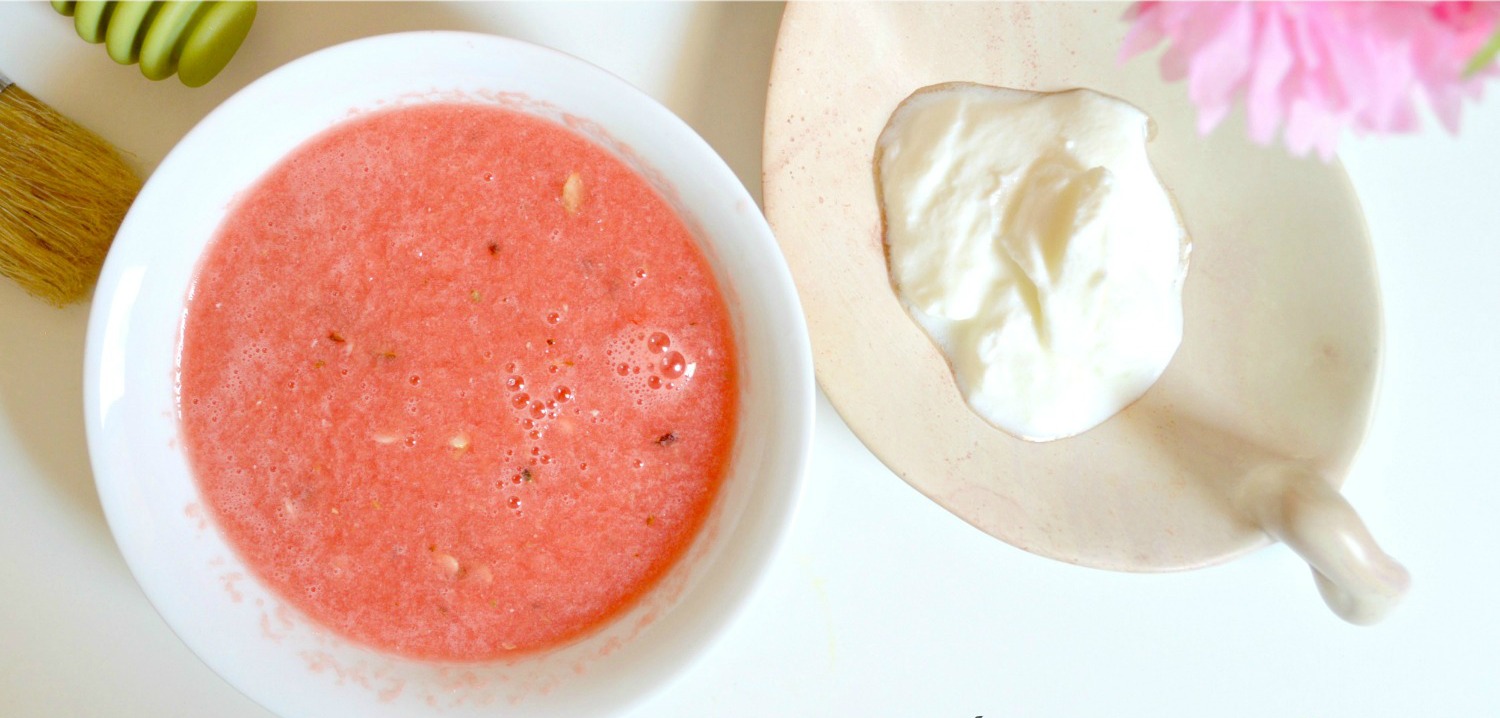 Source: styletips101.com
Top 8 Watermelon Face Masks
Source: www.remediesandherbs.com
Homemade Watermelon Face Masks

Source: styletips101.com
20 Homemade DIY Face Masks for Summer
Source: homeremedyshop.com
DIY Best Homemade Fruit Face Masks for Glowing Skin …
Source: www.fashionsrunway.com
DIY Watermelon Facial Mask Recipes
Source: www.fashionisers.com
Homemade Watermelon Face Mask
Source: honeyfanatic.com
diy watermelon face mask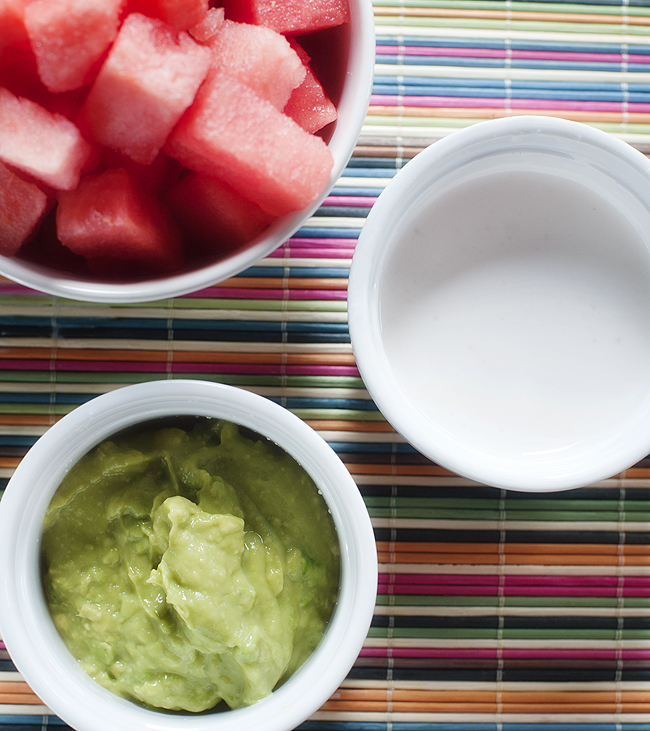 Source: prettyplainjanes.com
Watermelon hydrating face mask at home
Source: ko-te.com
diy watermelon face mask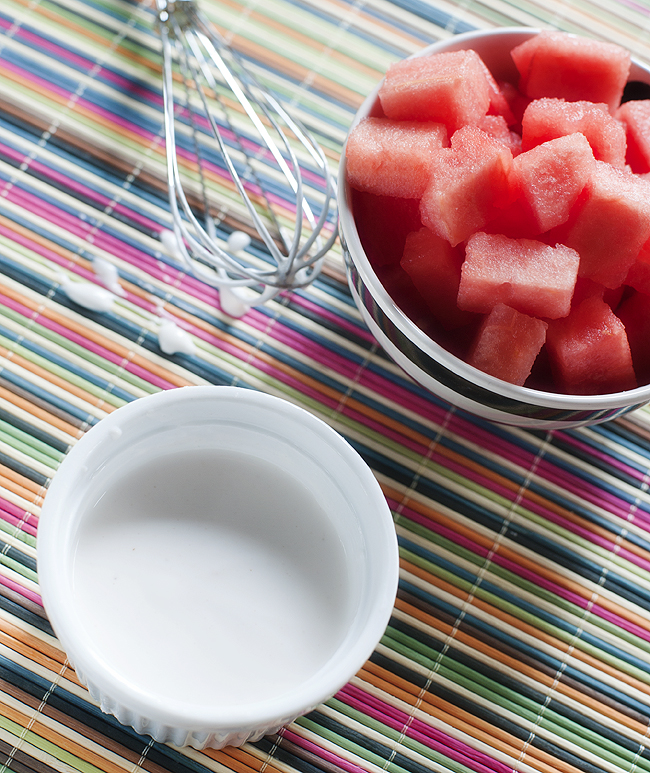 Source: prettyplainjanes.com
8 Awesome Fruit Masks For Scar Removal
Source: www.remediesandherbs.com
5 DIY Watermelon Face masks will do wonders on your face …
Source: www.youtube.com
6 DIY Homemade Watermelon Face Packs For Summer Skin Care …
Source: www.stylepresso.com
Watermelon Face Mask: 9 DIY Facial Recipies
Source: hirabeautytips.com
diy watermelon face mask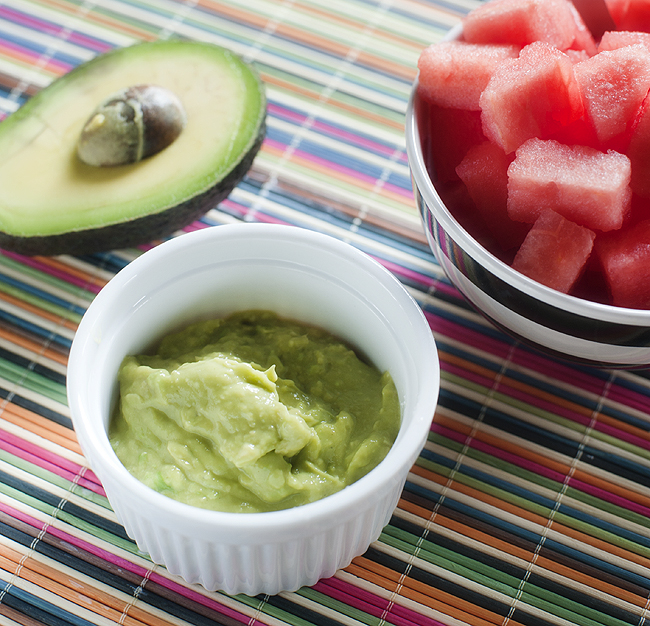 Source: prettyplainjanes.com
DIY Watermelon Face Mask For Dry, Dull Skin

Source: styletips101.com