Paul Starr, great make-up artist of Hollywood as Anjelica Huston, Sophia Loren, Michelle Pfeiffer, Jane Fonda, not to mention Angelina Jolie, Jennifer Garner, Salma Hayek, Renee Zellweger or Jada Pinkett Smith, was found dead in his Los Angeles apartment on Thursday. Alarm gave some friends who knew nothing of it for a few days.
Starr, 48, worked by mixing film and fashion, as well as collaborate with signatures from the likes of Jean Paul Gaultier and Dolce & Gabbana. In 2005 he published the Book "Paul Starr on Beauty: Conversations with Thirty Celebrated Women", where not only interviewing 30 actresses, but that allows us to discover its beauty secrets.
From sweeping, to pay Tribune, we devote this post and we have selected some of his best images for the gallery. If you have a little time, in your site, not only can enjoy videos, interview, file, etc… but you will know the man who was inspired by Elizabeth Taylor and Bette Davis, as well as David Bowie and Joni Mitchell. A gurú He says goodbye, although his legacy is a source of inspiration.
Starr has participated in nearly all the major advertising campaigns large firms, not only of cosmetics: Armani, Avon, Bisou Bisou, Chanel, Dolce & Gabbana, Drakkar, Estee Lauder, Gap, Gaultier, Guess Jeans, Hugo Boss, Joop!, Kodak Gold, L' Oréal, Lancôme, Levi's, MAC Cosmetics, Maybelline, MTV, Nike, Neutrogena, Oil of Olay, Paul Mitchell, Prada, Revlon, Salon Selectives, Victoria's Secret, Wella, YSL.
Among their Awards, in 2004 won the Lucie Award, and in 2005 the Beauty Tsar. Well deserved awards that recognized him a work that began in the newspapers, going to the cinema and music, his passions. Tim Burton, David Fincher, Mark Romanek, Paul Hunter and Spike Lee have been the directors who has most worked in the last two decades.
All magazine who boasts has had at some point with his creations; Allure, American Vogue, Arena, Big, British Vogue, Cosmopolitan, Details, Dutch, Elle, Esquire, Flaunt, French Vogue, German Vogue, Glamour, GQ, Harper completo and Queen, Harper's Bazaar, I-d, In Style, Interview, Jane, Marie Claire, Numero, Nylon, Premiere, Rolling Stone, Spin, Tatler, The Face, Vanity Fair, Vibe, W.
As you can see, it was not an either. Stay tuned, that the tributes they are going to happen and the big firms will delight us with exclusive products. And if not, at the time. It said, enjoy of the Photo Gallery.
See complete gallery» Paul Starr (24 photos)
Gallery
Corpse Paint – The 'Glamorous' World of Funeral Make Up …
Source: thechickandthedead.com
Corpse Paint – The 'Glamorous' World of Funeral Make Up …
Source: thechickandthedead.com
MAKEUP || The World's Funeral
Source: www.fashionicide.com
MAKEUP || The World's Funeral
Source: www.fashionicide.com
A Bullet Point Checklist for Anyone Who Is Grieving After …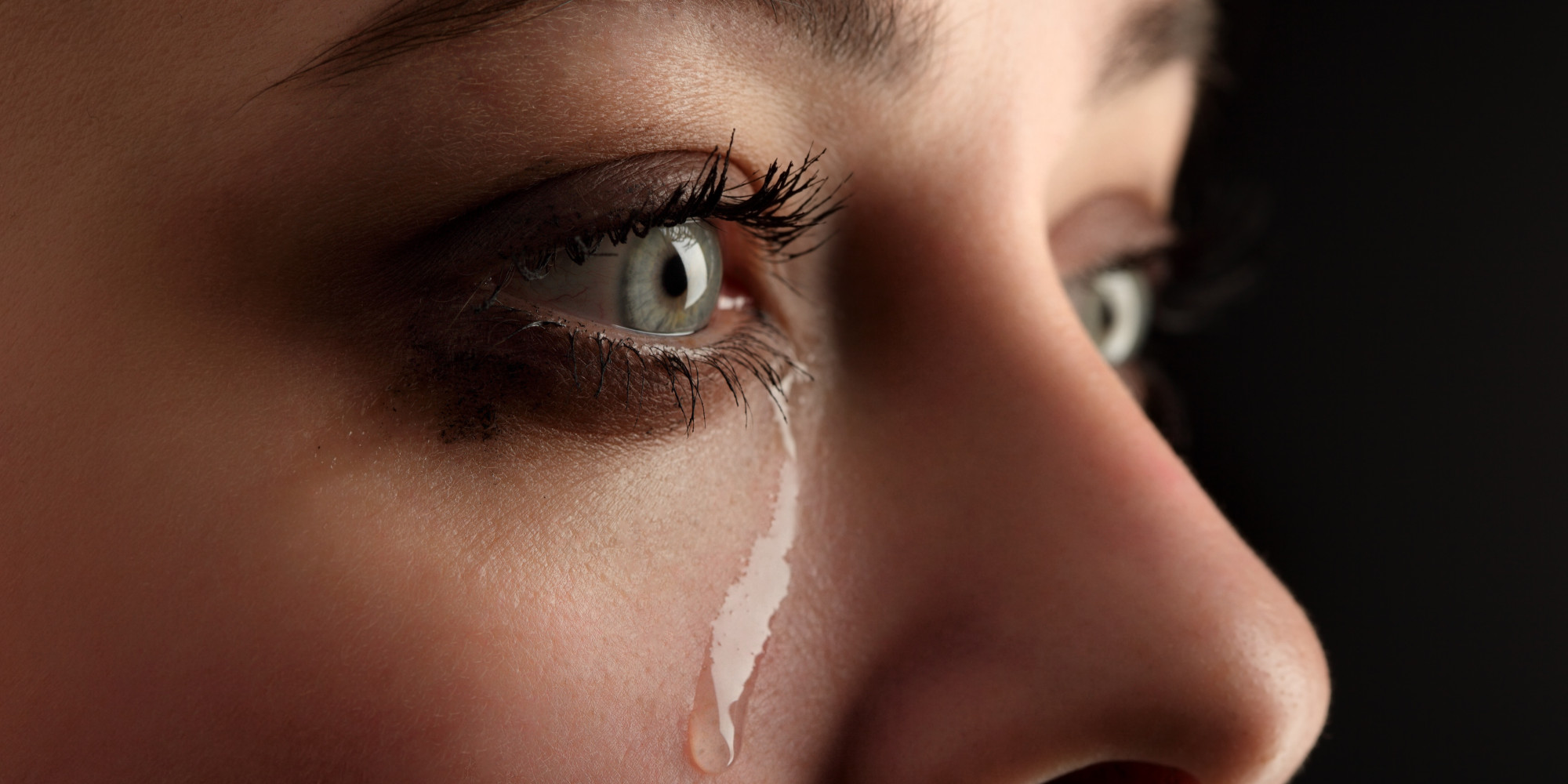 Source: www.huffingtonpost.com
TURNING UP TO YOUR EX'S FUNERAL MAKEUP LOOK
Source: www.youtube.com
Mortuary Makeup Before After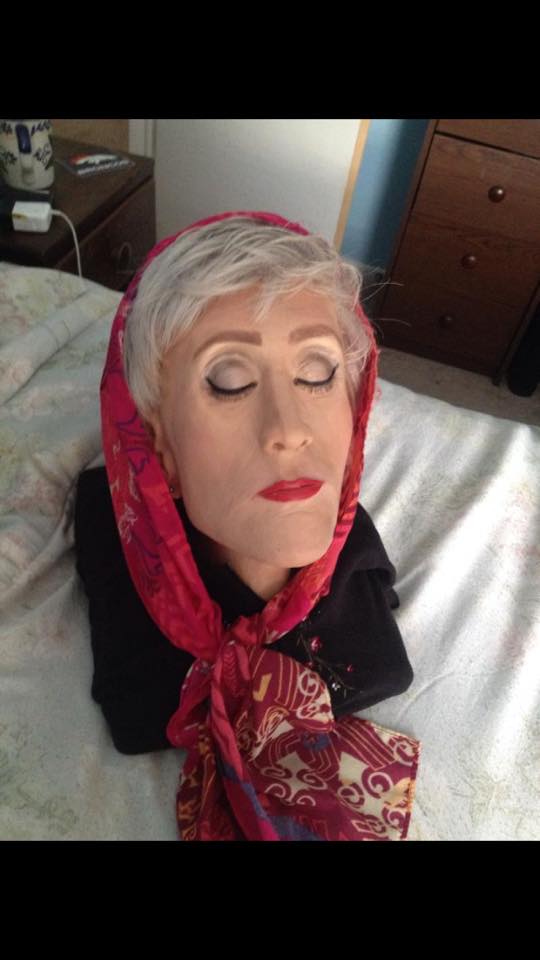 Source: www.saubhaya.com
Picture of 9-year-old Kashmiri boy grieving a friend's …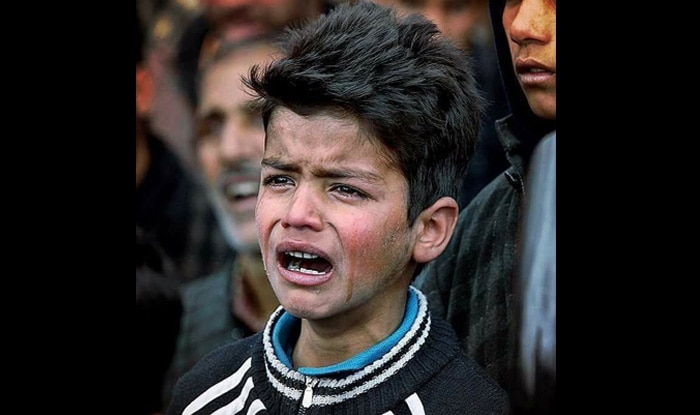 Source: www.india.com
mortician makeup
Source: hairstly.org
Going To A Funeral ♡ Appropriate Makeup
Source: www.youtube.com
: Photo
Source: yeezys-girl.tumblr.com
Do We Ever Stop Grieving?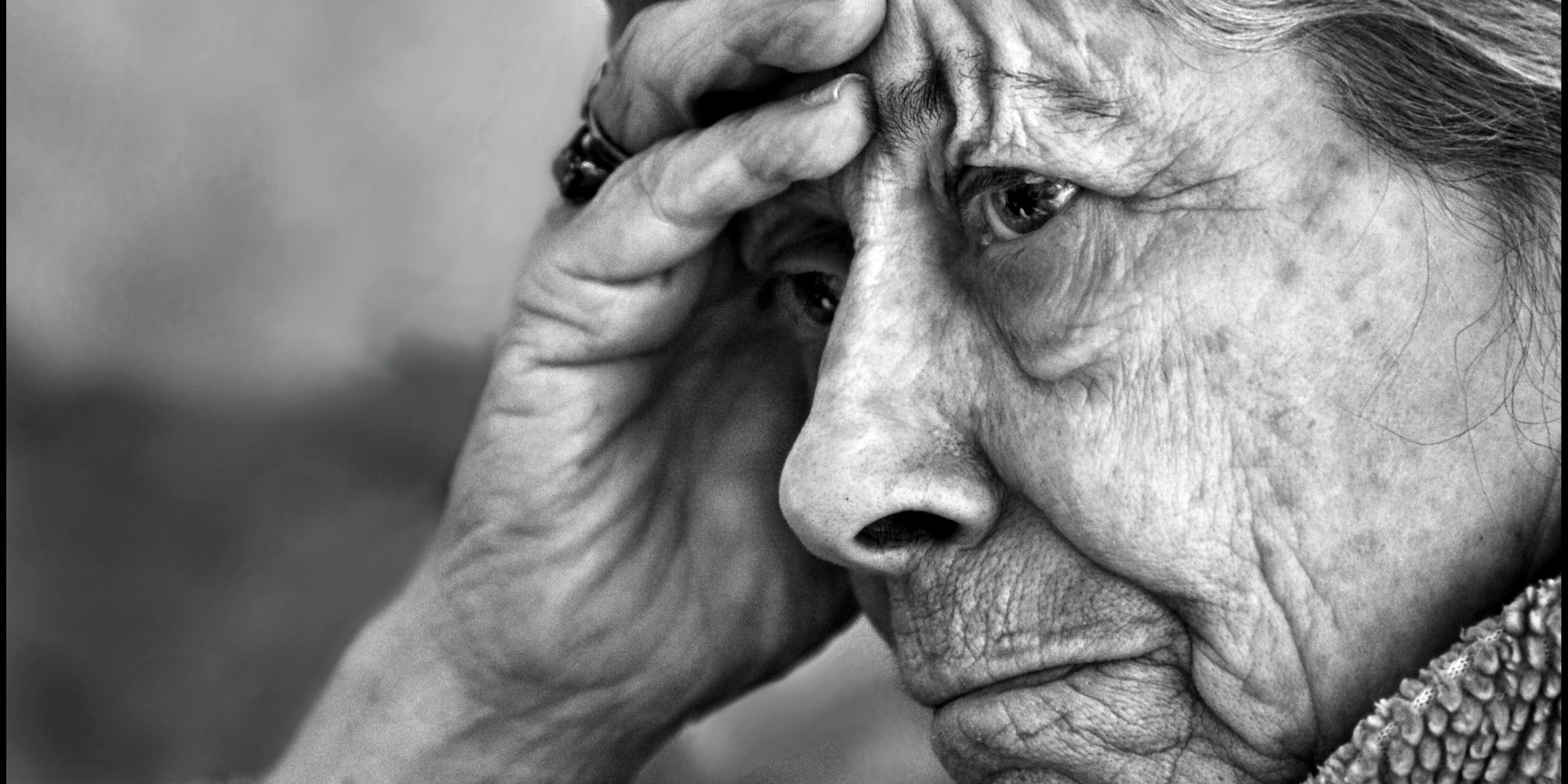 Source: www.huffingtonpost.com
Funeral Makeup Before And After
Source: pixshark.com
'Face' of Gujarat riots Qutubuddin Ansari miffed with …
Source: zeenews.india.com
1000+ images about Mourning veils on Pinterest
Source: www.pinterest.com
The Grieving Year
Source: endingawantedpregnancy.com
Living With Mom's Death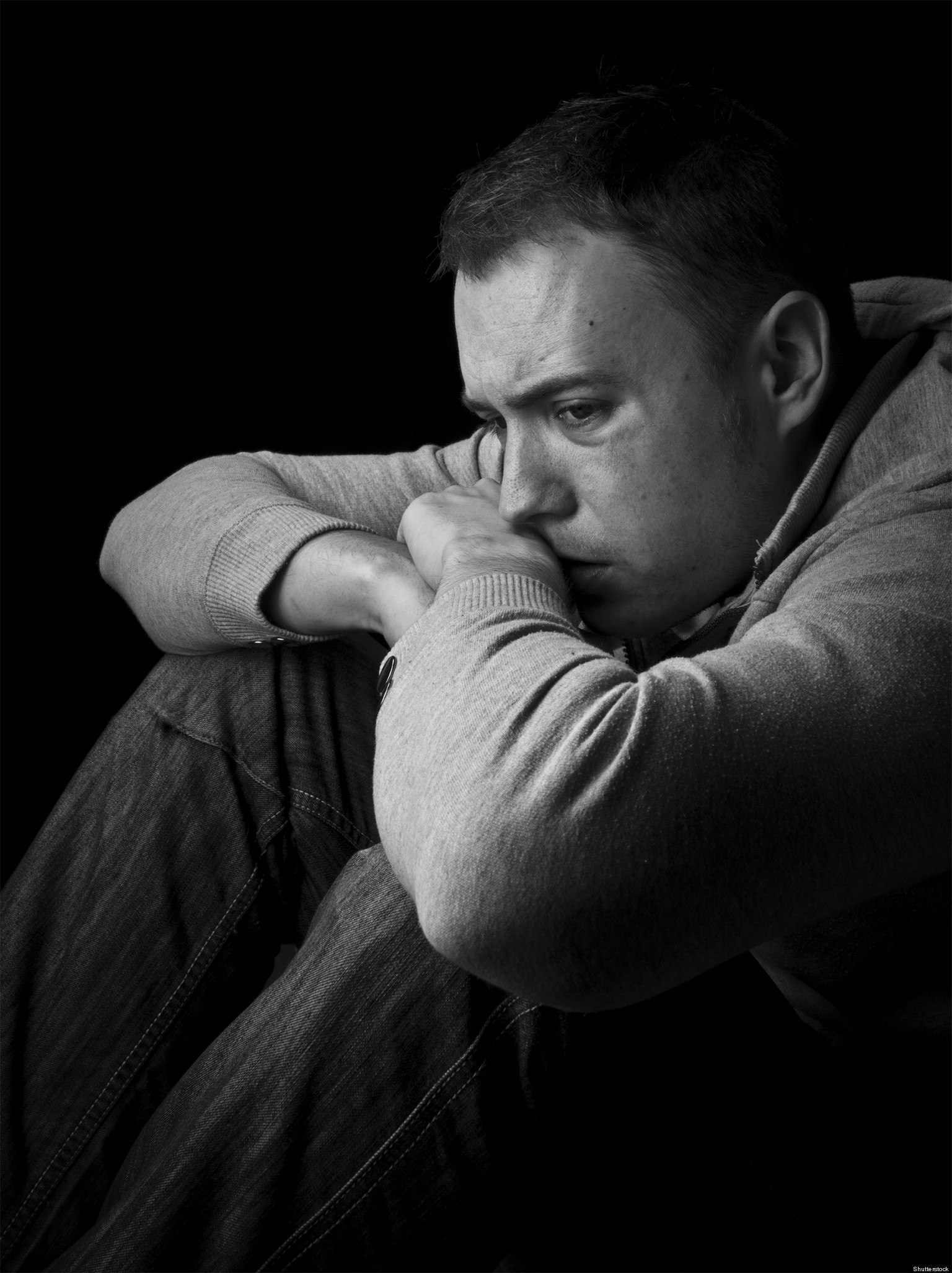 Source: www.huffingtonpost.com
Grief is like living two lives… | Grief
Source: www.pinterest.com
The Grieving Process After a Wrongful Death: What You Need …
Source: www.ohiowrongfuldeathlaw.com
GOING TO YOUR EX's FUNERAL
Source: www.youtube.com