The sense of smell has the ability to transport us in a matter of seconds to the past. The smell of wood in an old House reminds us of our grandparents, as well as sucking the peculiar scent that says goodbye to the Earth in the desert when it is wet or the breeze marina, takes us back to our childhood holidays.
It happens something very similar with perfumes, we associate them with people or past that make us smile, either fill us with nostalgia.
Here is a list of 10 vintage perfumes, that today are all about classics.
Chanel No. 5 by Chanel
Classic of classics. Favorite perfume of Marilyn Monroe and to date the most sold in the world. In 1921, Coco Chanel wanted a perfume that define how a woman should smell. The task was assigned to the perfumer Ernest Beaux, and as they say in the fifth show was approved by coconut, so it took the name of Chanel No. 5.
Madame Chanel believed women had to wear perfume in the places where they were kissed.
Shalimar by Guerlain
Inspired by the Eastern story of an emperor who meets the love of his life in the gardens of Shalimar , who inspired him to build the Taj Mahal, this fragrance was launched in May 1925.
It is said that the same Guerlain was who took the iconic bottle boat from Paris to New York, where the perfume was a great success.
Joy of Jean Patou
Jean Patou created this fragrance after the fall of the Wall Street stock exchange in 1930 for those who no longer could afford was a visit to Paris.
Wanting to escape from the gloom of the great depression, as suggested it its name "Joy", which in Spanish means joy, happiness or Bliss, Patou used only the best available ingredients, so it earned him the title of "most expensive fragrance in the world".
An ounce of Joy contains 10 thousand 600 336 may roses and jasmine flowers.
l'air du temps, Nina Ricci
Created by Robert Ricci in 1948, more than 60 years later follows registering high sales around the world. Connoisseurs say that its essence is so pure that practically can be identified every flower that makes up this fragrance, including Carnation, gardenia, rose and jasmine.
Robert Ricci was inspired by the postwar youth to create this lightweight perfume making counterweight to the sumptuous and heavy fragrances of the time.
The two pigeons bottle was designed in 1951 by Robert Ricci and created by Marc Lalique. Twin doves were recently redesigned by Philippe Starck , with modern lines and an opaque glass.
Halston of Halston
Contained in a bottle designed by her friend Elsa Peretti, Halston became the market in 1975 and became the second perfume sales.
Halston for women sought to identify with the heterogeneous group that he frequented Studio 54, which let the same beautiful people than celebrities who in the midst of all the excesses used to have fun all night.
Anaïs Anaïs, Cacharel
Launched in 1978, economic and youth men, Anais Anais was the first perfume fine to advertise through a television commercial and be sold in supermarkets.
This fragrance is the delight of millions of teenagers, as it is for many their first perfume and still selling more than two million bottles a year.
Beautiful by Estee Lauder
Created in the 80s, this romantic perfume has been the most commonly used by women during the day.
This elegant and floral fragrance was born after several years of intensive research carried out by the own Estee Lauder.
Poison by Christian Dior
Contained in the famous purple bottle, Poison was a great success in the 1980s. Since its launch in 1985 to date is a fragrance that has maintained its popularity.
Created by perfumer Édouard Fléchier, and presented in a bottle in the form of Apple, Poison tells the story of the woman who captivates, risks and seduces.
Amarige by Givenchy
Launched in 1991, Amarige is a classic fragrance that contains a blend of violet, mimosa and sweet and delicate spices and became one of the Favorites of the Decade of the 90s.
CK One by Calvin Klein
With a great marketing that appealed both to men and women in the 90s, CK One was the androgynous perfume par excellence.
When it was launched in 1994, CK One was considered a continuation of the sexual revolution, being an alternative fragrance that could be carried by anyone, regardless of gender or sexual preference.
And it is that its creators, Alberto Morillas and Harry Fremont gave him notes of pineapple, Tangerine, Orange, papaya, cardamom and lemon, among others, giving as a result an acid and fresh smell no gender.
Gallery
Perfumes & Cosmetics: The most popular perfumes in …
Source: perfumescosmetic.blogspot.com
Top 25 Best Perfumes for Women
Source: heavy.com
TrendHimUK: Top 10 Best Fragrances for Men This Summer
Source: trendhimuk.blogspot.com
Top 10 women's perfumes for summer
Source: perfumeinspiration.com
Top 5: Men's Fragrances – September Edition
Source: www.smf-blog.com
Top 10 Perfume Brands in the World
Source: www.youtube.com
Best Perfumes for Women: Top 10 Gifts
Source: heavy.com
Top 10 Fragrances of All Time
Source: stylesprinter.com
10 Best Long-Lasting Perfumes/Fragrance for Men 2018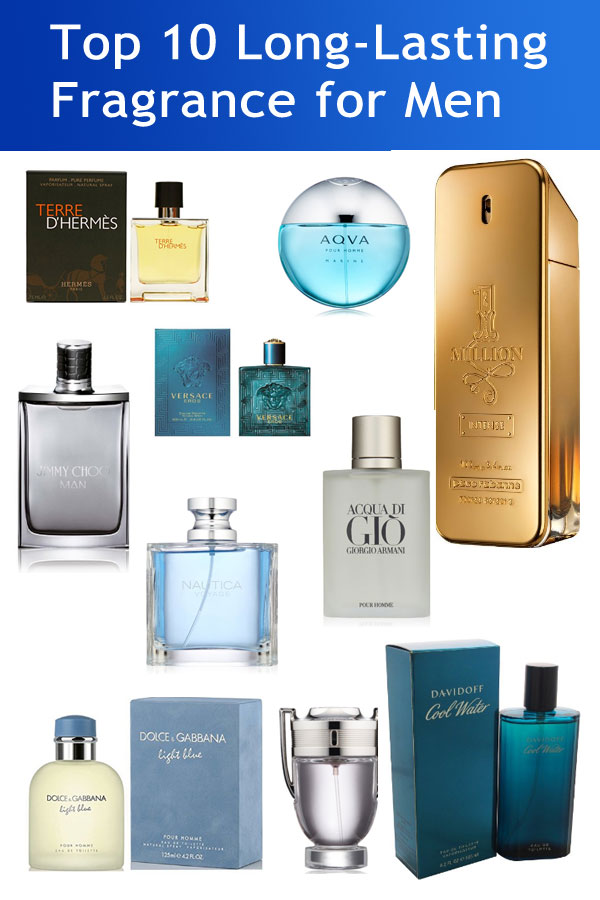 Source: www.herstylecode.com
Best Summer Perfumes For Men
Source: www.lifenfashion.com
Top 10 Best Fragrances For Men In 2016
Source: pierroshoes.com
Top 10 Most Popular Perfumes for Men 2016
Source: www.youtube.com
Top Ten Best Perfumes And Fragrances For Women
Source: fragrances.bodyxbeauty.com
Top 10 Best Perfumes For Men In Pakistan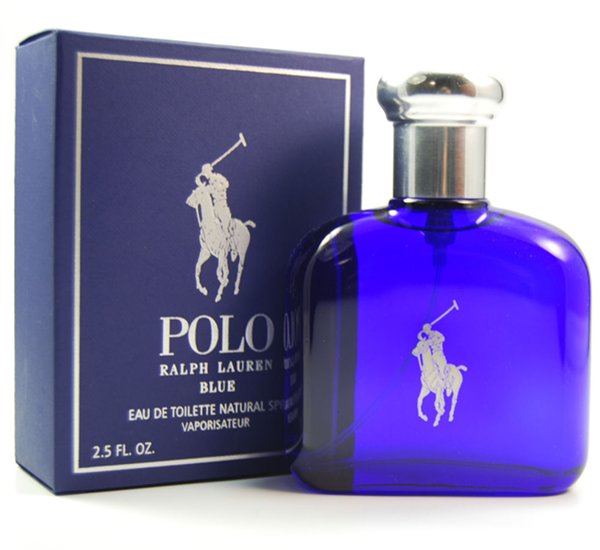 Source: cosmetics.pk
top 10 spring fragrances
Source: www.songofstyle.com
PerfumeDiary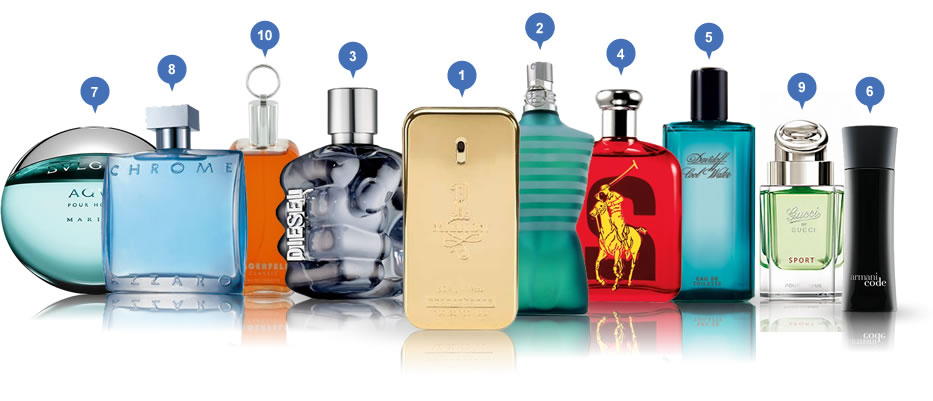 Source: perfumediary.com
Top 10 Oudh Perfume Mixes for Women and Men
Source: www.takeit2day.com
Top 10 Best Ladies Perfumes of all Time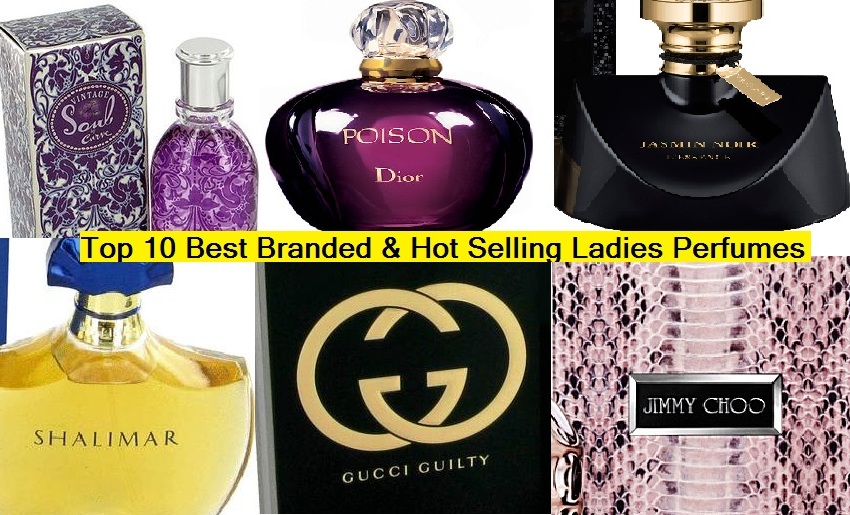 Source: www.stylesgap.com
Best Men's Fragrances For Fall 2015
Source: www.askmen.com
Perfume Picks: Our top 10 tantalizing fragrances for men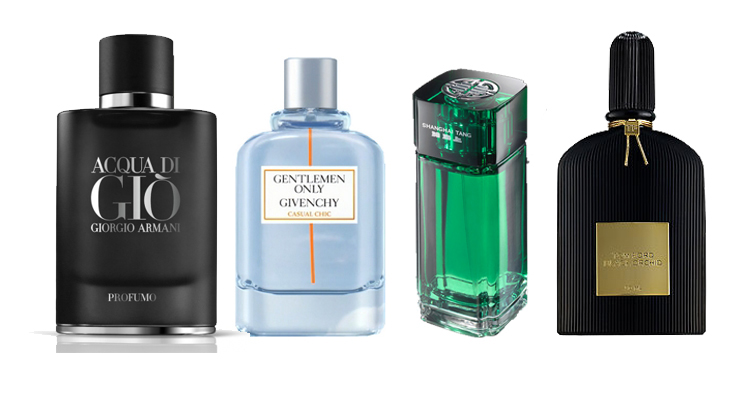 Source: www.mariefranceasia.com