Smokey eyes color is the trend more cool. Here are tips to make it in easy & smart way to Claudio Fratoni, make-up artist for Nars
If you want a personal opinion, the make-up that amuse me most are the most easy, not requiring complicated nuances and that you can "revive" or by taxi to the car park before going to the aperitif. Among all, the sexiest make-up, there is no doubt it is smokey eyes, if viri black or otherwise in a dark color, from gray to marsala becomes a bit 'challenging and … at risk. Perhaps because the dark halo is often misunderstood with a make-up that lost freshness and was smudged, but believe me, the languid air and a little 'eye boho immediately makes you irresistible.
The most urban variations in fact range from gray to anthracite asphalt that confirm a classic, but also the color of dark chocolate are often used to mark the eyelids with a 'dark shading. The idea very editorial that often do realize by make-up artist during the photo shoots is to use color, which returns (thank goodness!) A must this season. If you are puzzled about how and what color to use, I asked a friend and a very special makeup artist. Here the superdritte of Claudio Fratoni , brand manager Italy Nars Cosmetics.
"I find solace in a pencil with soft lead or rather a kohl to pass both the inner rim of the eye that immediately above and below the ciliary edges. If you want a glam effect uses the pencil in the same color eyeshadow that you want to wear. Even if you're not a genius makeup, try using a small brush and dish to soften the edges: cutting move it to the lower rim and dish to "pull" the top line. A little trick and squint well to create a kind of smear, which will make the eye more languid. "
"Apply the eye shadow with the Smudge, starting from the inner to the outer, creating a sort of crescent, you'll fade with the help of the fingertip, or rather in small circular movements of the stump itself. Add a hint of shimmer or pearl color on the fixed eyelid, below the line of the eyebrows. The flawless skin effect will be crazy if you spend dall'ombretto dark to the light gradually blending well with a cotton bud. On the lower rim of the eye shadow passes with a damp brush, then line must be quite saturated. Put mascara lengthening and volumizing, insisting on the side lashes to open his eyes. The idea hot? He taps a transparent gloss immediately under the arch eyebrows. "
The top colors for brunettes from the Mediterranean complexion?
Purple, purple, rust and blue black.
Blond hair and golden or pale skin?
Gray, navy blue, pale, copper rose.
Red hair and clear complexion?
Military green, ocean blue and bronze.
Gallery
Smokey Eye Makeup Tutorials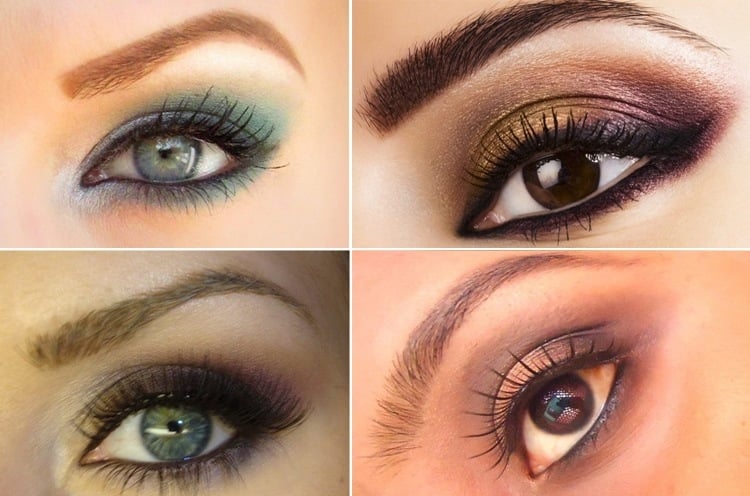 Source: www.fashionlady.in
Smokey Eye How to Guide for Beginners, Eyeshadow Hacks …
Source: www.teen.com
Plum Pink Smokey Eye Tutorial For Beginners
Source: makeupandbeauty.com
Best smokey eyes tutorials makeup 2015
Source: weareladies.net
5 Step By Step Smokey Eye Makeup Tutorials For Beginners …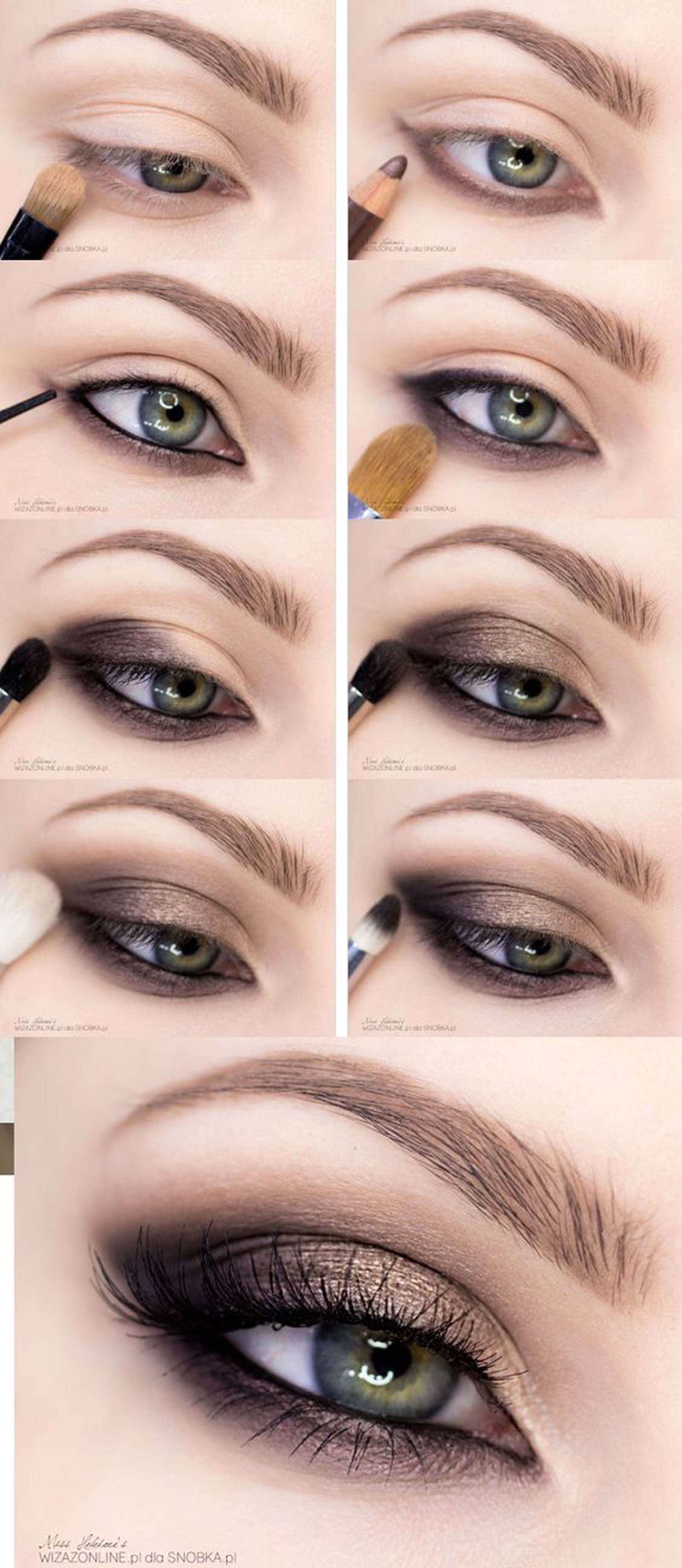 Source: www.gymbuddynow.com
makeup smokey eyes step by step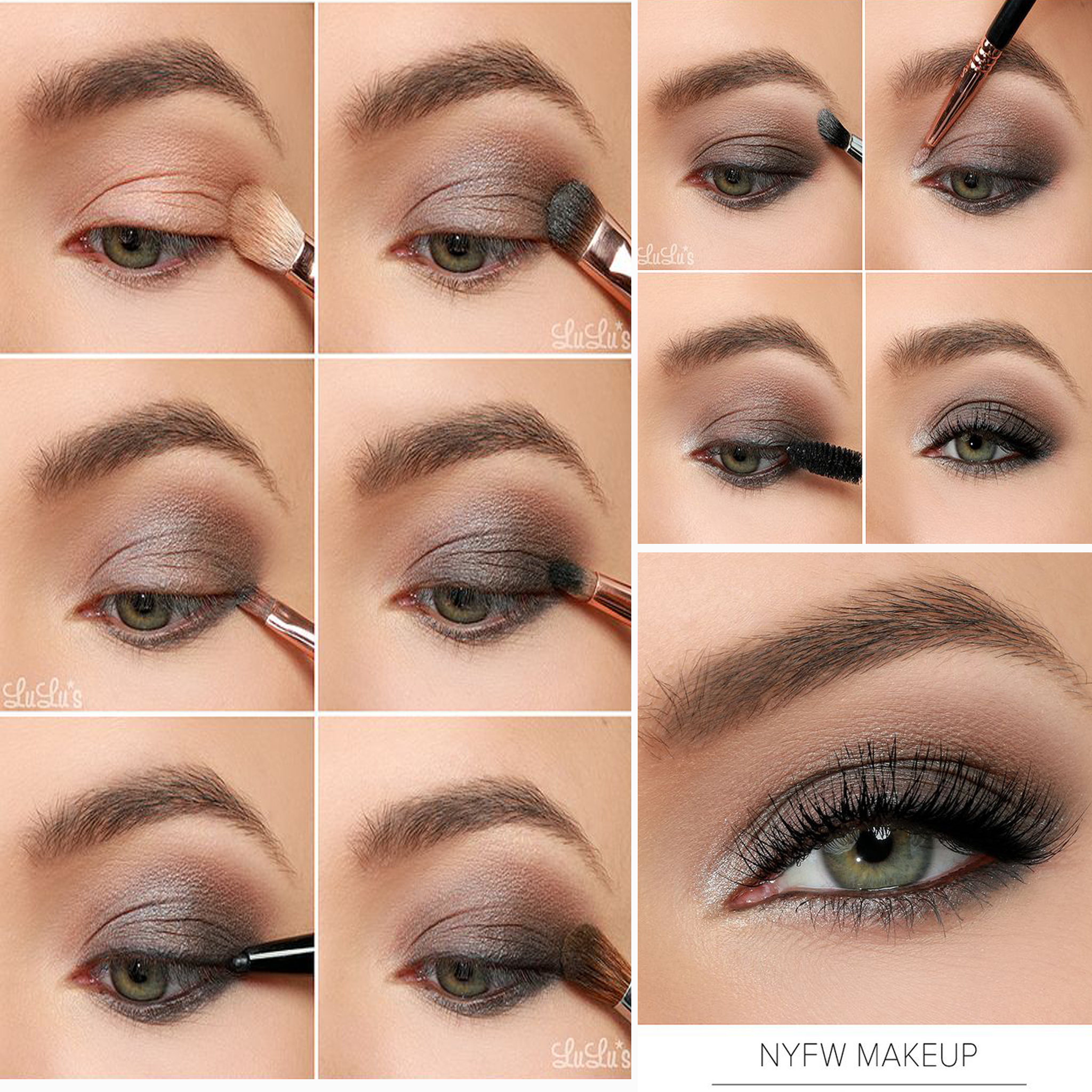 Source: www.styleguru.org
Best smokey eyes tutorials makeup 2015
Source: weareladies.net
Smokey Eye Makeup Tutorial For Beginners
Source: www.saubhaya.com
20+ Breathtaking Smokey Eye Tutorials To Look Simply …
Source: cutediyprojects.com
35 Sizzling Smokey Eyes Makeup Tutorials
Source: www.beautyandu.com
40 Hottest Smokey Eye Makeup Ideas 2018 & Smokey Eye …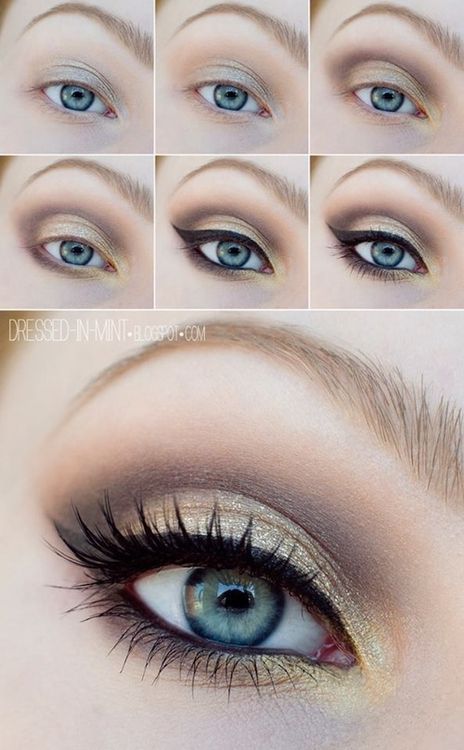 Source: www.herstylecode.com
20+ Breathtaking Smokey Eye Tutorials To Look Simply …
Source: cutediyprojects.com
6 Smokey Eye Tutorials and Tips We Love
Source: www.merakilane.com
20+ Breathtaking Smokey Eye Tutorials To Look Simply …
Source: cutediyprojects.com
25 Easy and Dramatic Smokey Eye Tutorials this Season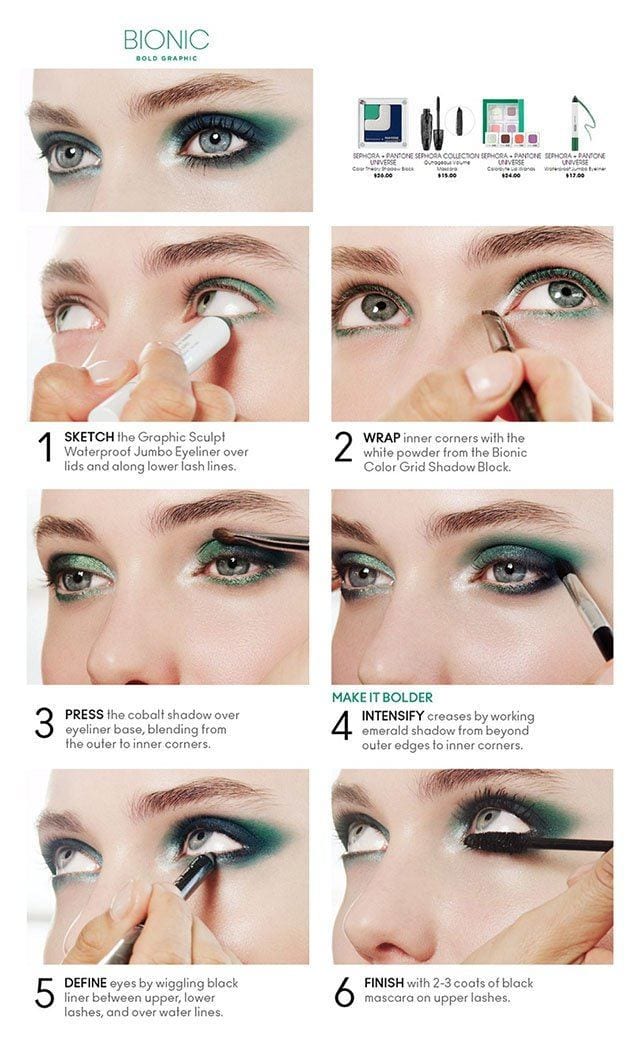 Source: www.outfittrends.com
Best 25+ Smokey eye tutorial ideas on Pinterest
Source: www.pinterest.com
Smokey Eye Makeup Tutorial For Brown Eyes In 5 Minute
Source: www.gbtyl.com
Bold & Beautiful Black Smokey Eyes Makeup Tutorial Step by …
Source: www.stylesgap.com
20 Easy Step By Step Eyeshadow Tutorials for Beginners …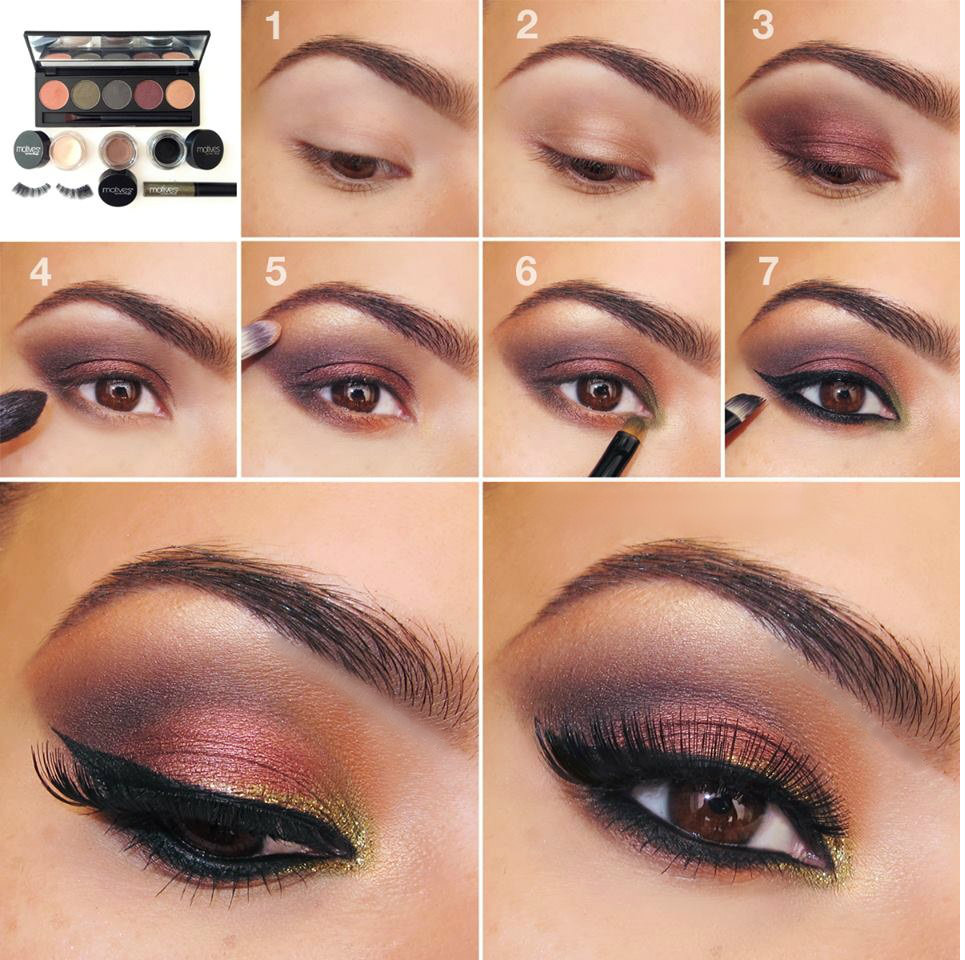 Source: www.herstylecode.com
20 Simple Easy Step By Step Eyeshadow Tutorials for …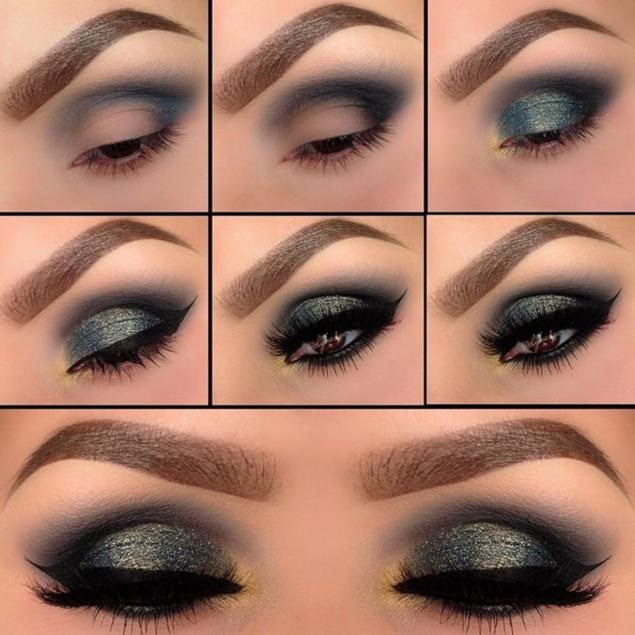 Source: www.herstylecode.com