Hi girls! Today we speak of the newcomers Collistar: the beautiful lipsticks Design ART! Both beautiful colors that are 18 (one is the best) and beautiful jewel for the packaging, really soooo beautiful and elegant!
The launch promotion provides a kit consisting of lipstick + lip pencil professional combined, an idea which I personally find very good because it is difficult to find the pencil of the same color as the lipstick!
One of the most striking aspects of these lipsticks is the jewel packaging: Golden base and chrome stem that twists on itself. A very elegant packaging, and especially that does not go unnoticed!
The texture is very creamy lipsticks are easy to apply and leave lips moisturized for hours. The formula is, in fact, enriched with an extract of red berries that stimulates collagen making the most soft and smooth lips.
The duration of these lipsticks is EXCELLENT , especially if the basis is applied pencil professional lip included in the kit. Earlier lipsticks have a bright finish, while the day wore on they tend to become opaque.
They are available in 18 different shades divided into 6 categories:
I tried 5 shades
Peach Blossom # 5 combined with the lip pencil Professional 8 : a very delicate and elegant pink
3 cashmerecombined with the professional lip pencil 8: a classic nude slightly darker than the previous
Strawberry 9 combined with pencil professional lip 17: a very intense super vibrant fuchsia very suitable for spring and summer
Orange 12combined with the lip pencil Professional 19: an orange super lively that will look great on tanned skin in summer
Mora 18 combined with professional lip pencil 14: a dark red rather bold perfect for autumn or winter
If you are undecided about the color to choose I made ​​a guide to choose the right lipstick color according to our complexion, hair and eyes
The price of KIT ART Design Lipstick Pencil + professional lips is € 21.70. The pencils in the kit are pretty "mignon" but I'm really very valid, very well written! Allow to realize a lips contour accurate and, if applied on the entire surface of the lips, guarantee a duration of lipstick high! In addition, you can also use alone if we want to realize a lip trick totally crazy
In the video you can see the application of the 5 tones that I've tried:
In short, I really like these lipsticks !! And you ?? A big kiss maiden
Gallery
Rossetti Collistar Art Design e matite labbra: recensione
Source: www.beautydea.it
Collistar Art Design Rossetto 08 Geranio
Source: www.pinterest.com
Collistar Rossetto Art Design Lipstick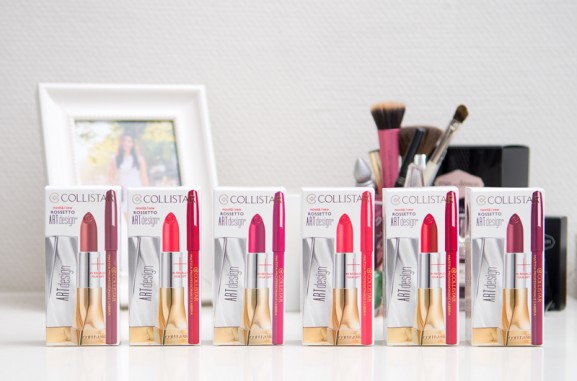 Source: www.thebeautymusthaves.com
Non solo Trasparenze: Rossetti Art Design Collistar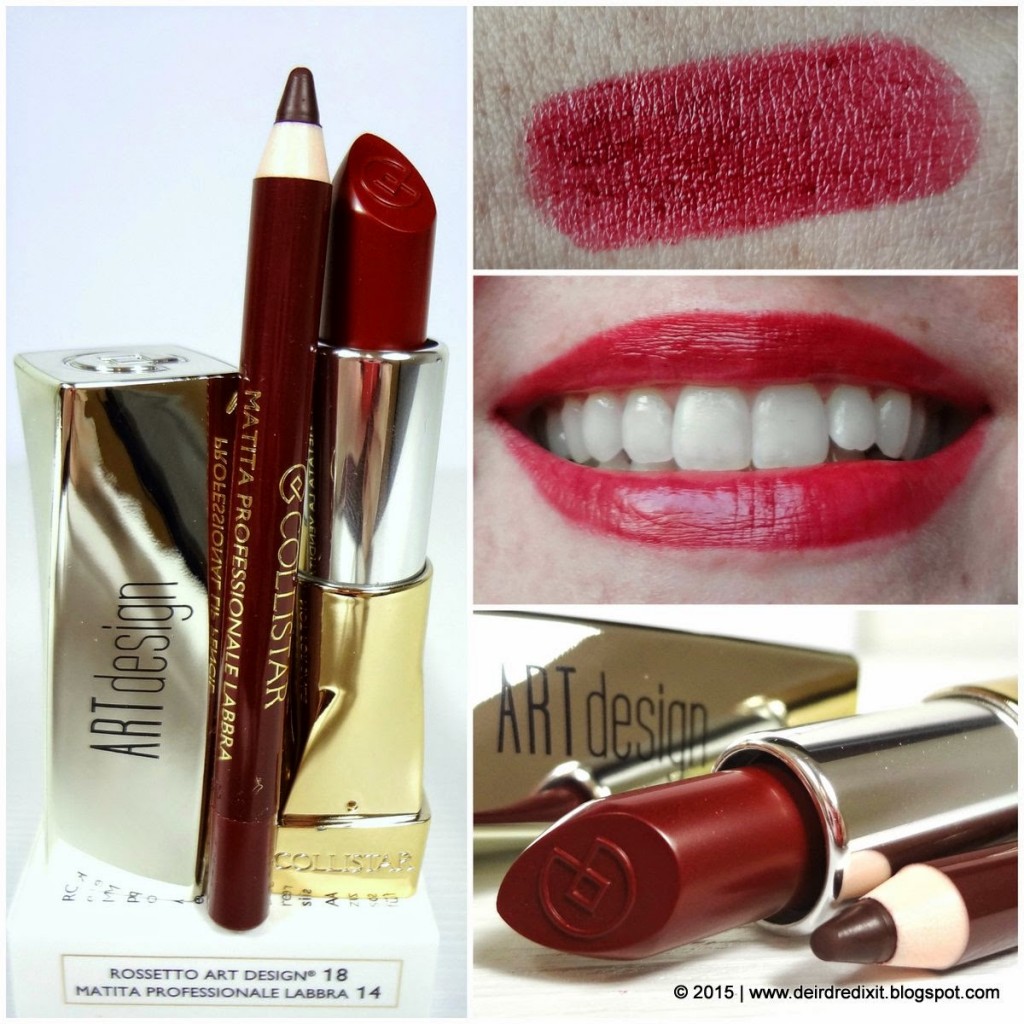 Source: www.deirdredixit.it
Collistar Rossetto Art Design Lipstick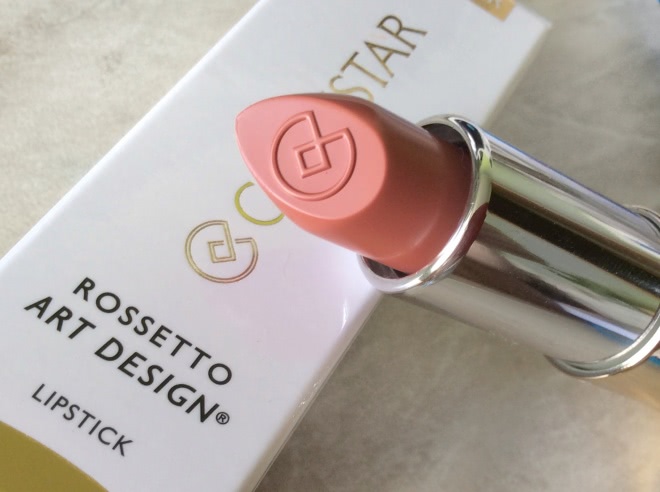 Source: zaoknomzima.kosmetista.ru
Collistar Rossetto Art Design Lipstick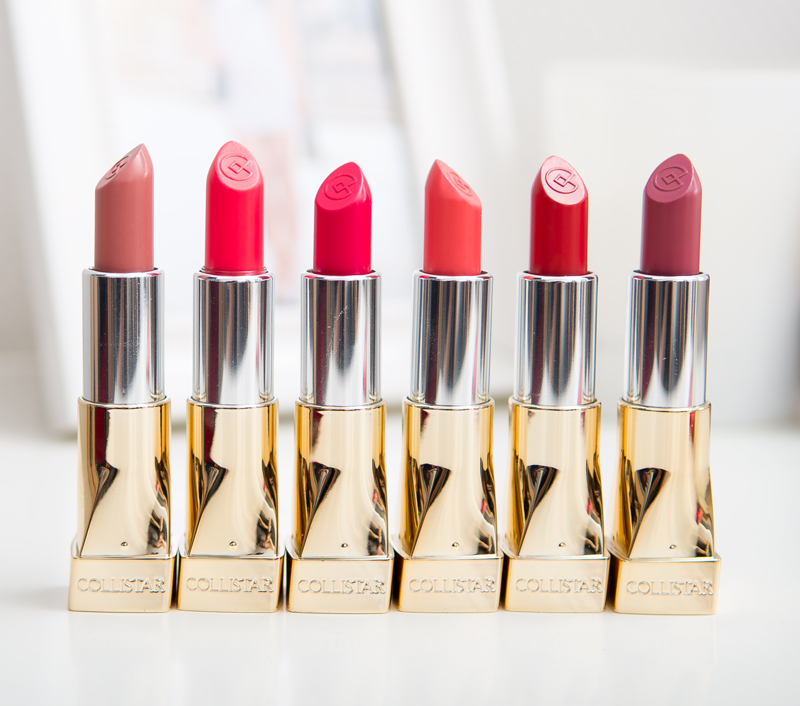 Source: www.thebeautymusthaves.com
Parola di Deirdre!: Non solo Trasparenze: Rossetti Art …
Source: deirdredixit.blogspot.it
Non solo Trasparenze: Rossetti Art Design Collistar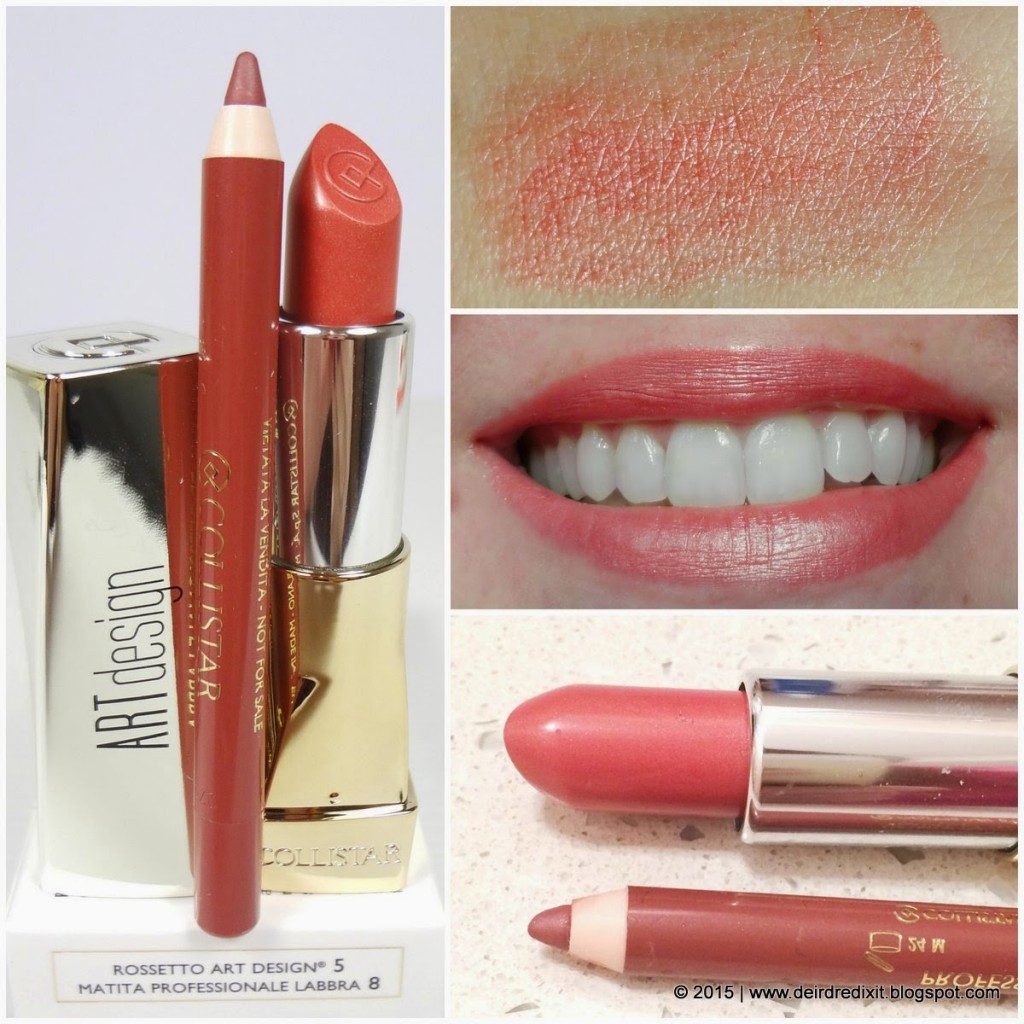 Source: www.deirdredixit.it
Collistar Rossetto Art Design 05-Peach Blossom. REA -31%
Source: www.smyckoo.se
Rossetto Art Design "Geranio" Collistar • What's in my bag
Source: www.whatsinmybag.it
Collistar Rossetto Art Design Mat
Source: www.profumomania.com
Rossetto ART design Collistar Linea Labbra
Source: profumeriasilvia.com
Collistar Rouges à Lèvres ROSSETTO ART DESIGN sur Perfume …
Source: www.perfumesclub.fr
Collistar Rossetto Art Design Lipstick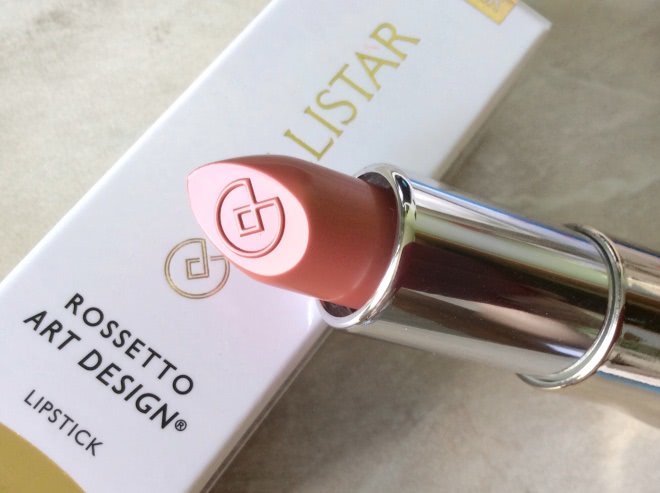 Source: zaoknomzima.kosmetista.ru
Collistar Rossetti Art Design, la review » MakeUpWorld Italia
Source: www.makeupworld.it
Lippen Art Design Lipstick Rossetto von Collistar …
Source: www.parfumdreams.de
Collistar Rossetto Art Design Lipstick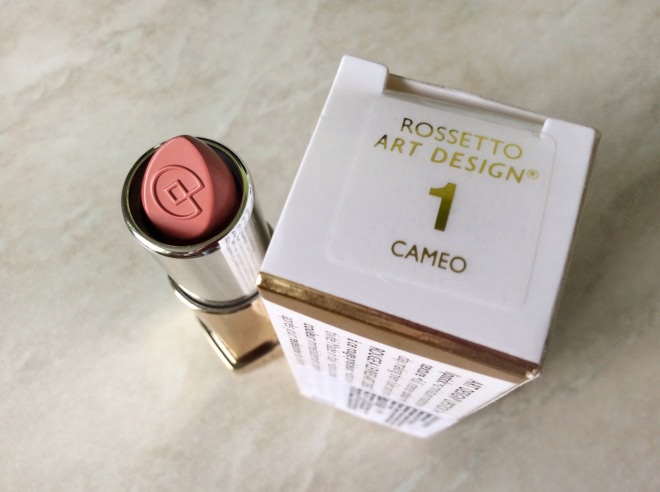 Source: zaoknomzima.kosmetista.ru
COLLISTAR ROSSETTO ART DESIGN
Source: www.laselvaprofumeria.it
Collistar: Rossetto Design swatch e review
Source: www.trendynail.net
Rossetto Art Design "Geranio" Collistar • What's in my bag
Source: www.whatsinmybag.it