Oily skin is a result of the excessive production of sebum, which can lead to clogged pores, proliferation of bacteria and, inevitably, to the appearance of acne.
So, keep a good cleaning this type of skin using cosmetic products with some important ingredients is absolutely essential.
What we suggest is that when buying their creams and beauty products take enough attention to labels and ingredients that are part of your composition.
Here are some of the key ingredients that help to eliminate bacteria, promote the rejuvenation of the skin and keep your skin radiant and without unsightly sparkles.
1-Salicylic Acid
The first ingredient should always keep an eye on is the salicylic acid. Is an acid widely used in treatments for the skin, because it contains properties queratolíticas (Exfoliating) and anti-microbial, i.e. contributes to fine tune the thickened layer of skin and age preventing contamination by bacteria and fungi. Helps to Unclog pores and to neutralize the bacteria that arise with the accumulation of oil and dirt.
Is extracted from the bark of willow, known for helping to eliminate blackheads and pimples very effectively.
2-Melaleuca Oil (Tea Tree Oil)
Tea tree oil is a natural antiseptic, made from the leaves of a tree native to Australia, the Melaleuca alternifolia. This essential oil is useful in the treatment of oily skin, because it helps to dissolve excess layer of oil in the skin and kills the bacteria that cause acne. Is used for disinfection and small cures, being also very used in the treatment of some skin diseases such as acne.
3-Glycolic Acid
The glycolic acid is found in some sugar plants. It is often used in cosmetic products suitable for oily skin and helps improve the appearance of the skin in General. However it is highly irritating if swallowed, requiring some caution in your use.
4-Benzoyl Peroxide
Benzoyl peroxide is an ingredient often used both for skincare products sold in ordinary shops, as for prescription products and acne treatment products. Helps eliminate bacteria effectively and promote cell renewal of the skin, helping to treat existing acne and prevent future outbreaks.
Benzoyl peroxide has wide range of uses in the treatment of acne, and may be indicated for acne, comedonal papular and pustular. It is usually used as a monotherapy or combined with retinoids, antibiotics and absorbent of oil.
5-Hyaluronic Acid
When treating oily skin it is important to be careful not to dry and dehydrated, which can lead the glands react and produce even more sebum. So, a natural way to increase the hydration of the skin is by using hyaluronic acid.
Gallery
What Are The Best Ingredients For Oily Skin?
Source: www.beautifulwithbrains.com
What Are The Best Ingredients For Oily Skin?
Source: www.beautifulwithbrains.com
What Are The Best Ingredients For Oily Skin?
Source: www.beautifulwithbrains.com
What Is the Best Face Mask for Your Skin Type?
Source: artofdermatology.com
17 Best images about Oily skin on Pinterest
Source: www.pinterest.com
Diy Face Mask For Oily Skin
Source: www.donttouchthespikes.com
Best Face Lotion for Oily Skin – September 2018 Reviews …
Source: www.thankyourskin.com
What Are The Best Sunscreens For Oily Skin?
Source: www.beautifulwithbrains.com
Best Toner For Oily Skin (Updated 2018)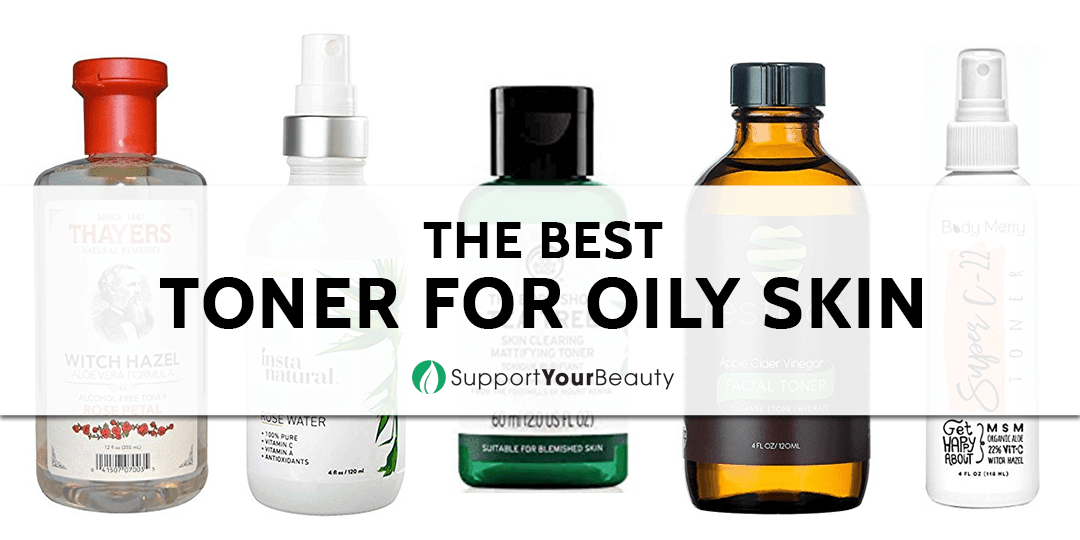 Source: supportyourbeauty.com
8 Best Men's Oily Skin Face Scrub in India with Price and …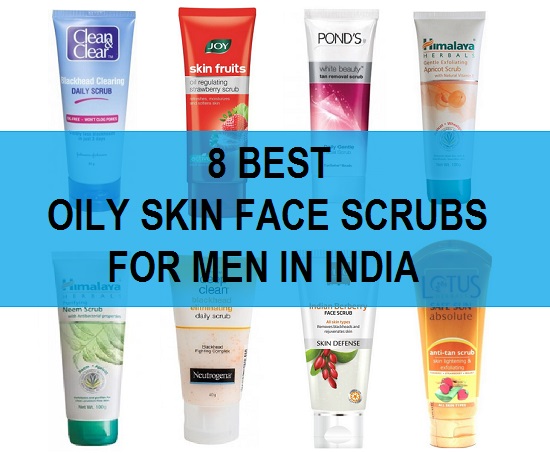 Source: mensbeautyhealth.in
Skin Care Products
Source: www.skincarebyalana.com
BEST DAILY MOISTURIZER! Made with CERTIFIED ORGANIC …
Source: www.shavingboss.com
| more.com
Source: www.more.com
The Best Ingredients and Products for Oily Skin
Source: www.library.pevonia.com
Oil Cleanser for Oily & Acne Prone Skin
Source: www.bloominginbedlam.com
Facial care oily skin causing ingredients
Source: www.maklary.hu
Best Moisturizers for Combination-Oily Skin
Source: corallista.com
Holiday Makeup Must-Haves! The Top 10 Foundations for Oily …
Source: www.pinterest.se
Top 5 Best Moisturizers for Oily skin
Source: beautyshortcutips.com
Best Face Wash For Oily Skin And Acne In Pakistan 2018
Source: www.beautytipsmart.com