With the arrival of autumn we renew our lifestyle and with it the makeup that we are going to look. So to be fashionable in these cold times, we invite you to learn what trends and makeup that looks are going to take.
Your eyes
A charming look will always be the strong of a woman, so we will start by giving them some styles for your eyelids.
Bold eyeliner
The delineated or elyeliner will continue to be the protagonist of this season. The semi thick bars accompanied by vibrant blue, Orange, violet tones, among others marked tendency leaving the classic black. Do you dare!
Metal shadows
The color is today's, and in your eyelids may not be out. On the other hand as well as makeup trends are also renewed the classics do not go out of fashion. The traditional smokey eyes will highlight this season but this time accompanied by metallic tones which are perfect to complete your party looks.
Romantic gold
As you read it, the gold in your eyelids will give your eyes a seductive touch. It is time, dare to innovate with new colors. With these tones you will get a very romantic look.
Radiant face
Long live the natural way! This season ended with lumps and lumps of makeup, faces today is a 100% natural makeup as close to your skin tone.
Naked skin
As we already mentioned, today is naturally so you not too recharge your skin with foundations and powders. You stop breathing for a moment your skin and only applies the necessary product; the BB creams are the perfect item accompanied by cheeks in shades of peach, pink or melon.
Healthy faces
This trend is very similar to as if it'll do sport, with rosy cheeks and skins popcorn. It applies to all skin types. So to enhance cheekbones!
Nude makeup
A classic that does not go out of style, the nude remains a strong this fall makeup as you can achieve a look fresh and cute. Just a base as close to your skin tone, a bit of a spell to remove imperfections and a little more illuminator to revitalize the skin and have a skin with lots of light.
Painted appetizers
One of the novelties to make your lips this season is that tones return very, very strong that they will achieve a radiant effect on your faces.
Returns the chocolate
Highlights for your lips this season is definitely the color chocolate, a strong and very striking tone. Course, you must be quite careful to not suture, this key applies only if light skin of porcelain, that is very natural.
Bordeaux or red wine
Strong and matte tones as wine, Fuchsia and Brown are the perfect contrast to a neutral skin. I.e. When you dare to use a lip very strong is necessary to lower the intensity of the eyes and in general of all makeup. Simply let your lips to be the protagonists – the Wholesaleably.com suggests.
Bite effect
This style looks broken but attractive finish, and even if not it think its success lies in the simplicity. The secret is in good condition lips before applying the color so they look perfect, without dead cells, or cracks. Preparations once the technique of application of lipstick is different than usual. Well done this makeup gives a velvety and absolutely natural, juicy mouth.
Red passion
Red is passion and lips! Your collection of makeup please you must have a lipstick in this key because it will bring you safety, style, and very attractive. Kill or vibrant they are ideal, just be sure to take good care of the contrast.
Well there you have them. Autumn brings a mixture of ironic, because on the one hand supports the face but on the other naturally committed to very bold and vibrant shades for eyes and lips.
Gallery
2015 Fall / Winter 2016 Makeup Trends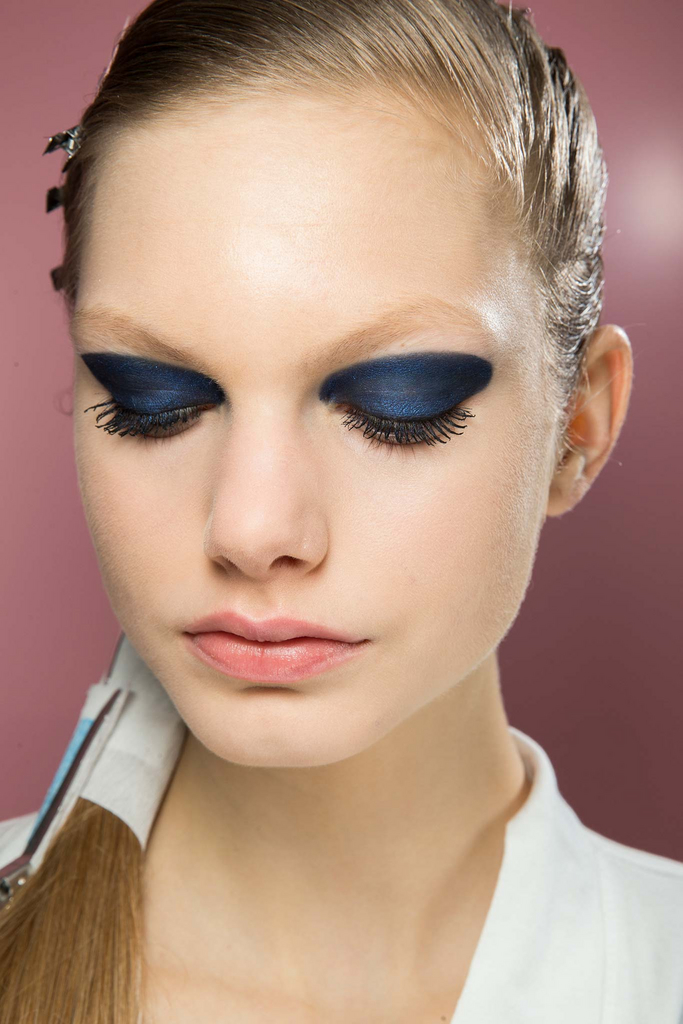 Source: fashiontrendseeker.com
2015 Fall / Winter 2016 Makeup Trends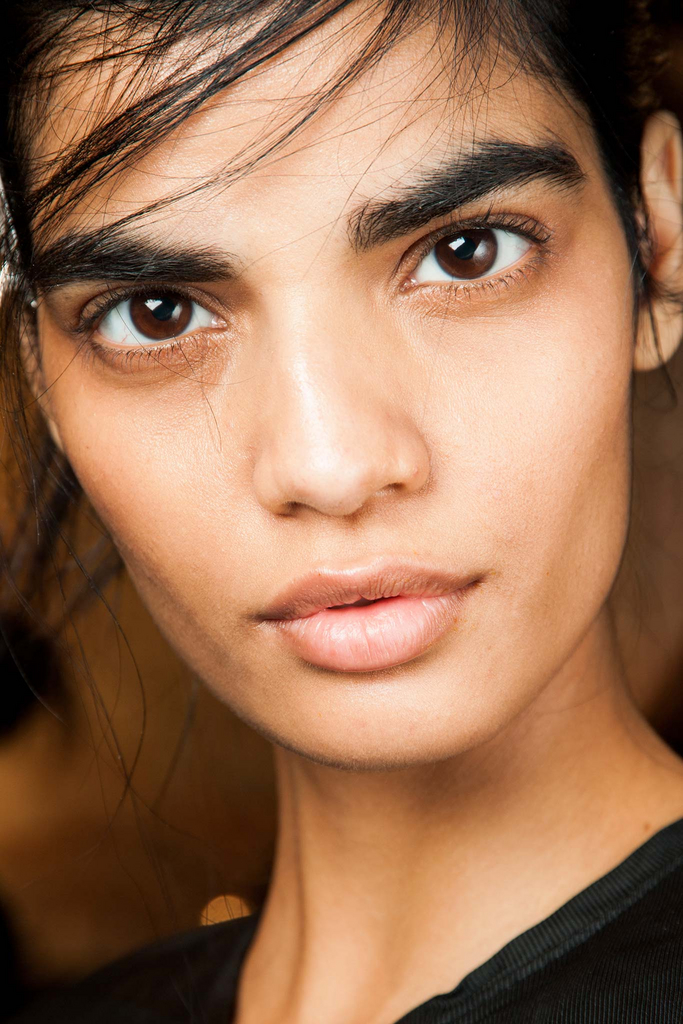 Source: fashiontrendseeker.com
2015 Fall / Winter 2016 Makeup Trends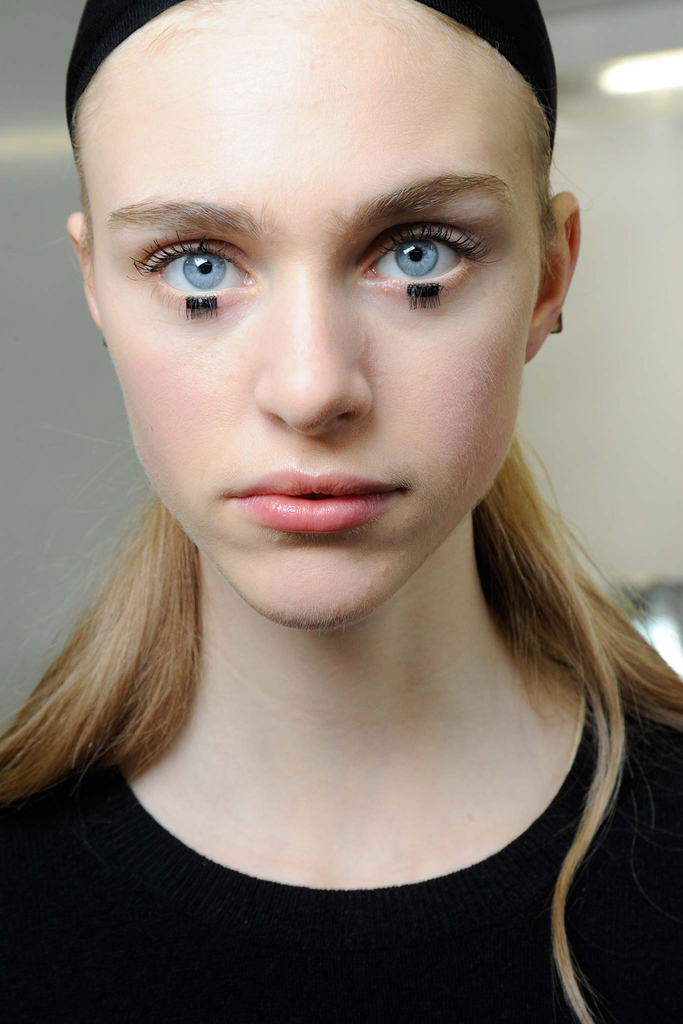 Source: fashiontrendseeker.com
2015 Fall / Winter 2016 Makeup Trends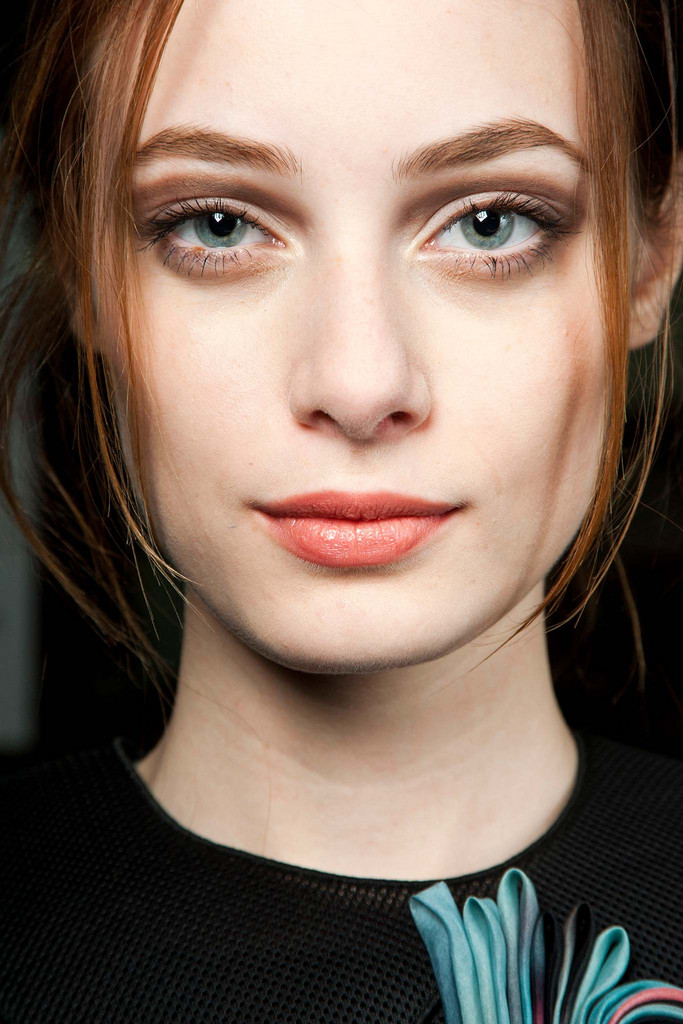 Source: fashiontrendseeker.com
How To Wear The Best Makeup Trends For Fall 2016
Source: thezoereport.com
Fall 2016 Hair And Makeup Trends You Need To Know About
Source: thezoereport.com
Makeup Trends Fall 2016
Source: www.cyndispivey.com
2015 Fall / Winter 2016 Makeup Trends
Source: fashiontrendseeker.com
Best Makeup Trends for Fall 2016
Source: www.harpersbazaar.com
Fall 2016 Runway Beauty Trends To Try Now
Source: thekit.ca
Fall/ Winter 2015-2016 Makeup Trends
Source: fashionisers.com
Best Makeup Trends for Fall 2016
Source: www.harpersbazaar.com
Latest Makeup Trends for Fall Winter 2016-2017
Source: www.beststylo.com
The Best Make Up Trends For Fall 2016
Source: www.harpersbazaar.com.sg
The 7 New Makeup Trends You Need To Know About This Fall …
Source: beautyeditor.ca
Latest Makeup Trends Fall/ Winter 2015-2016
Source: shilpaahuja.com
Latest Makeup Trends for Fall Winter 2016-2017
Source: www.beststylo.com
Fall/ Winter 2016-2017 Makeup Trends
Source: fashionisers.com
Fall, Winter 2015, 2016, 2017 Makeup Trends by CoverGirl …
Source: beautystat.com
10 Makeup Trends For Fall/ Winter 2015-2016 – Welcome to …
Source: siviapluen.wordpress.com