The passion for make-up may also arise from very young, but few are those who begin right now to share this passion with the web. We at Women Stuff to propose this interview the young Cindy to find out his experience.
After the success of the interviews ClioMakeUp and PamelaJuicyMakeup, we decided to offer a new interview in order to learn about the different viewpoints of the various  gurus makeup. Today our attention is centered on LaCindina, which has really started very young to undertake this path. Let's read together what he has to say!
At what age did you realize that for you themake-upnot only a "little bit extra" was a real passion, and to be good looking?
At the age of 13/14 years or so, when I realized the artistic part of the make-up, not just a means of correction and modification of a face, but above all an instrument of transformation and pure art.
What pushed you to share your passion through video on YouTube?
Mainly my loved ones, watching the passion I had for make-up and because of this social network. Initially (but I admit that often happens now) I remained standing up at 4am to watch various video tutorials offered on the web.
When did you start publishing videos you were young, how you reconciled this new commitment with the school?And most importantly, this has brought about a change in social relationships with your friends and classmates?
I tried to combine the best things trying to balance them according to the degree of importance.
Many do not know that in addition to the school Youtube and I worked for a very long time so it was really difficult to try to maintain a constant on the web, often I left the channel devoid of content for months, obviously to give priority to school. but when something you're passionate about a lot and manages to thrill the other is really hard to stop, remember that often i recorded videos at night or in the only free days that i had from the commitments.
Through the web showing a very nice girl and solar, we reveal some "dark" aspect of your character?
Dark? So the negatives or do not perceive from videos? Well they are often touchy, too instinctive and manic in some habits
You have achieved much success in a short time, enough to be famous all over the web. When you started, you imagined to get to this point?
Absolutely not, it's a surprise every day to share with more people this great passion.
For me everything is always a surprise, meet girls, to see that a video is small piaciuto..qualsiasi thing for me is a success.
As you would see, however, in three years?You have new projects or goals you hope to achieve?
I have so many ongoing projects and for the head, we'll see how it goes. I never pretend something before it happens, I hope before it can please the girls and all the people who follow me, then he will make me happy too.
A lot of people follow you, and you seem to be linked to them as if they were friends.Which do you think is the most direct and effective way to establish contact with the fans?Do you think we can really get to know each a friendship online?
Online only maybe not quite, although I can confirm (that happens to me with other girls who make videos, I follow about 400) you can "virtually attach" to a girl, perhaps because they share the same tastes, the same ambitions, the same passions .. Despite what disappoints me deeply often meet people who have a person in video and live are
the opposite, demonstrate professionalism in a well made ​​video tutorial is right but pretend to be another person is a real deception to the people who follow you.
Let's move on to some quick curiosity about the make-up…
Take all away but not …?Which do you think is the most important product for make-up, which you can not do without?
It depends on the people; for some concealer, mascara for other, for me the eyebrow pencil and others lipstick.
What it is the kind of trick that you would use to every day?Pin-up style lightened on the lips with a red strawberry slightly mentioned, then deepen it for evening makeup.
What, in your opinion, the error will not have to commit in their own make-up?Exceeding without having the security of being able to do better, to play you can do above all to experience, but not to exit.
Your cosmetic product absolute favorite?Tend changes every month, I think I do not have one particular can propose also because the dupes of cosmetics more "popular" now found in many other low cost brand. So I simply say red lipstick mat the mat yellow eye shadow (very hard to find) and the enlightening to the cheekbones.
There is an icon of beauty to which you would like to look like, or that you take as a reference for your looks?No, I like to think that, thanks to the magic of make-up can interpret the look of all of them
Well Cindy, we at Women Stuff to thank you for participating in this interview and we wish you good luck for your next projects.
Thanks to stuff women and all those who will read this.
-The Real beauty lies in your personality, the trick is just the accessory to embellish! –
Hello beauties!
Cindy
Gallery
5 Steps to Become a Professional Makeup Artist
Source: www.salonsuccessacademy.com
Kao Careers
Source: www.kaocareers.com
39 best Make up Atelier beauty studio & Training Center …
Source: www.pinterest.com
Dramatic makeup tutorial by Lancôme professional makeup …
Source: www.youtube.com
MUA Makeup Academy Professional Passion Trio Eye Shadow Review
Source: makeupandbeauty.com
1000+ ideas about Makeup Classes on Pinterest
Source: www.pinterest.com
ENVY Xotic Eyes Green Glitter Professional Make Up Dancer …
Source: mayanka.com
Turn your passion into a career as a professional makeup …
Source: indulgy.com
Make-Up: Beverly Shim turns Passion into a Career …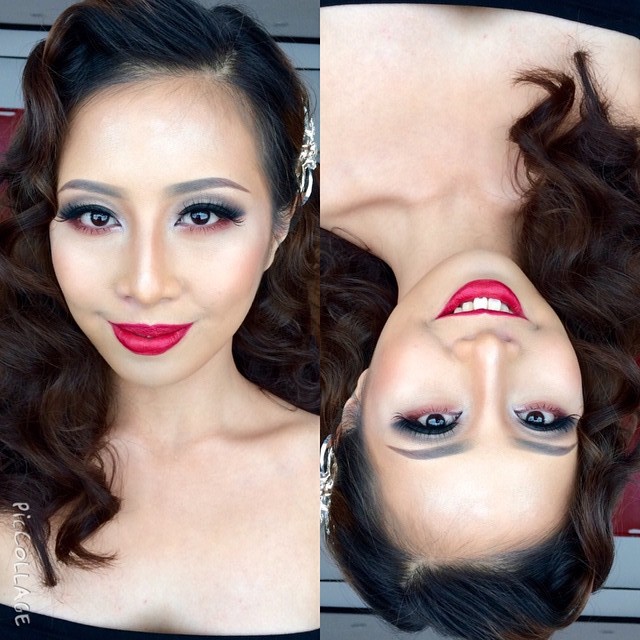 Source: fooyoh.com
15 Pro Makeup Artist Tricks You Need To Know
Source: stylecaster.com
Makeup Artist Applying Make Up On Beautiful Model Royalty …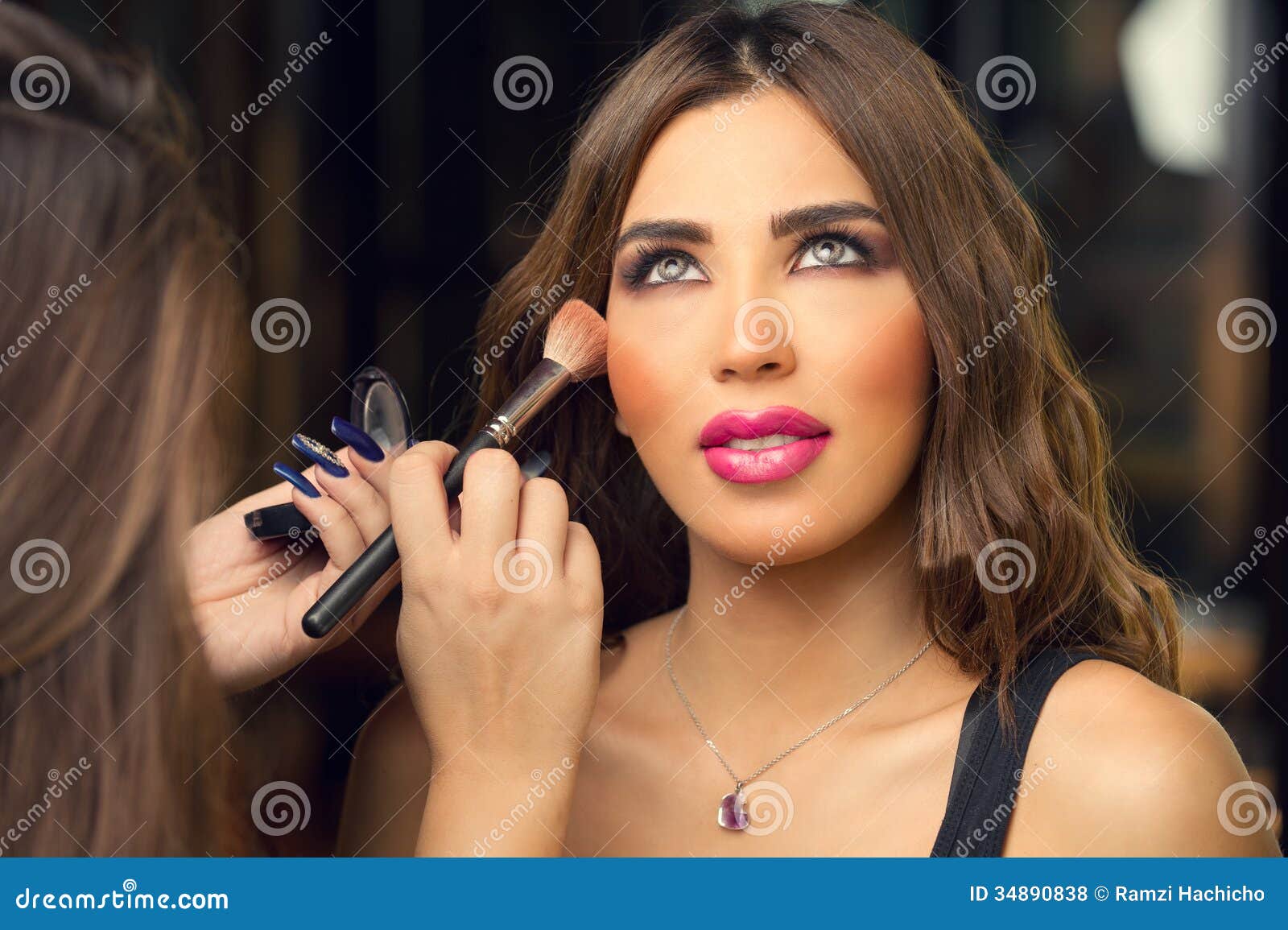 Source: www.dreamstime.com
Best 25+ Professional makeup ideas on Pinterest
Source: www.pinterest.com
Professional Makeup Artist Training
Source: www.johnacademy.co.uk
MUA Makeup Academy Professional Passion Trio Eye Shadow Review
Source: makeupandbeauty.com
Make-Up: Beverly Shim turns Passion into a Career …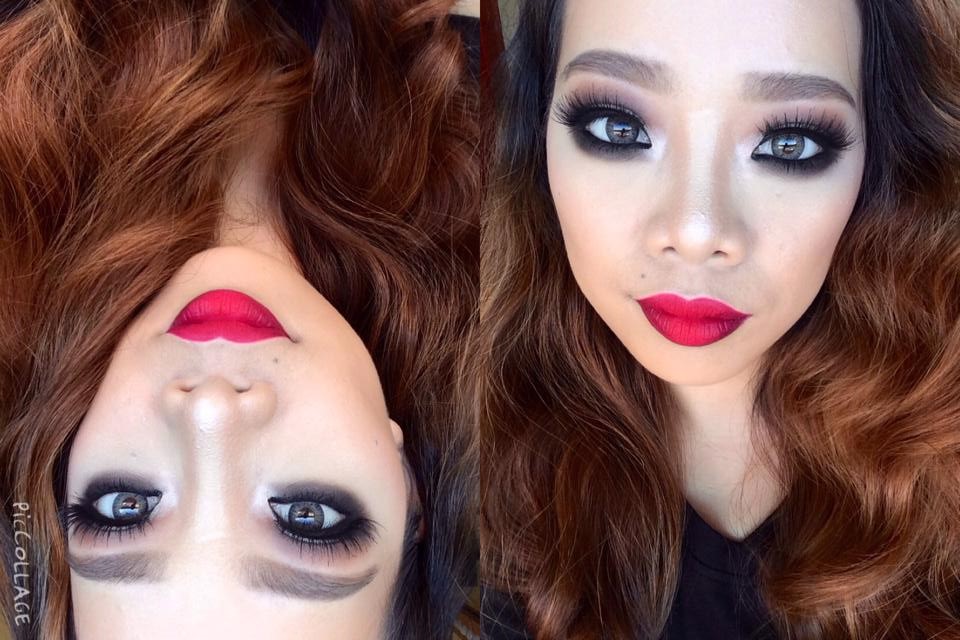 Source: fooyoh.com
Makeup Artist Job In New Delhi
Source: www.saubhaya.com
Professional Makeup
Source: pixshark.com
Trend'O salon has started in the year 2012 by Ms. Dolly …
Source: www.pinterest.com
Smoky Eye Effect- Professional Makeup Tutorial w Anthony …
Source: www.youtube.com
how to become a makeup artist for tv
Source: www.styleguru.org