Harley Pasternak is the American guru who invented the diet of the five factors, prevalent among Hollywood stars and can make you lose weight easily and safely.
The diet of the five factors to life by the man who trains for years the most famous Hollywood stars: Halle Barry, Alicia Keys, Miley Cyrus and many more.
It is a diet that provides for a  consumption of meals "fast", ie ready within five minutes of time.
What is this diet?!?
The diet of the five factors is based on the principle of eating 5 meals a day, the top three, plus a snack mid-morning and one mid-afternoon.
Meals must be composed of all five important elements in power: lean protein, complex carbohydrates, fiber, good fats and sugar-free drinks.
The choices are regulated on the glycemic index (GI) that ranks foods based on how they act on the glucose levels in the blood.
But that's not all. According Pasternak is fundamental perform a constant exercise activity and this is equivalent to the 50% success of the diet.
But be careful, for the first time do not talk about the gym, cardio, weights and so on.
For the diet of the five factors is enough to do 25 minutes exercise a day for 5 days a week. Running, swimming, jumping rope, and do abdominal exercises for the arms .25 minutes a day are very few even for the most lazy, and get to the dress rehearsal in the form will be much less nerve-racking.
The diet plan is clearly to five weeks although if you want to lose more weight (over 10kg) must take on a little'!
It does not provide rapid results, which is actually an advantage: one can expect an average loss of one or two kilograms per week, after the first week.
In summary, the five main factors are these:
Five meals a day are ideal to prevent our body feel hungry and therefore binge is unlimited
Five ingredients at each meal, combined so that our body takes the right amount of sugar, carbohydrates and proteins
Workout sessions of 25 minutes, of which five minutes are devoted to each body part . In this way, we exercise more often and with less effort
Five days in five weeks for the sweet tooth foods, so one day a week it can indulge a whim, like chocolates or a teaspoon of chocolate cream
Five weeks to see results, this is the time to see the changes and decide if the diet can do for you!
Always remember to drink at least 2 liters of water a day.
In the next page, an example of 5-Factor diet:
Monday
Breakfast: 1 cup milk ps + 1 bowl of wholegrain muesli with strawberries
Snack: 2 whole wheat crackers
Lunch: 2 kebabs made ​​with prawns and white fish baked potato + 1 + 1 grapefruit juice
Snack: 2/3 slices of pineapple
Dinner: 60g of brown rice with mushrooms and fennel raw grated carrot+
Tuesday
Breakfast: 1 cup of green tea+ 1 slice of apple strudel with cinnamon and raisins
snack: 3 rice cakes
Lunch: 60g of dried beef rolls stuffed with goat cheese cream (or Greek feta) and fresh basil + salad of tomatoes and peppers yellow + 2 breadsticks
Snack: blood orange juice
Dinner: 70g of egg noodles with black with cuttlefish and peas + boiled artichokes served with a drizzle of extra virgin raw
Wednesday
Breakfast: 1 coffee + half a glass of milk ps + 2 slices of wholemeal bread with honey
Snack: 2 nuts
Lunch: 150g of turkey stew + watercress salad + 2 slices whole wheat bread
Snack: 1 rice cakes with jam blueberry ( no sugar)
Dinner: pizza with vegetables + bowl of fresh fruit salad
Thursday
Breakfast: 1 cup of coffee of barley + 1 + 2 low-fat yogurt cakes with honey rice
Snack: 2 pieces of dark chocolate
Lunch: tuna 180g + baked zucchini and eggplant cooked in a pan + 2 slices whole wheat bread
Snack: raw vegetables at will
dinner: 70g of penne with spinach, pine nuts and pecorino cheese + 1 rice pudding with chocolate
Friday
Breakfast: 1 coffee + 1 low-fat yogurt + 2 slices of wholemeal bread with honey
Snack: 2 rice cakes
Lunch: 1 veal grilled hamburger + salad with lettuce, radish and fennel + 2 slices whole wheat bread
Snack: a cup of fruits forest natural
Dinner: 70g pizzocheri buckwheat with sauteed vegetables + 1 mango
Saturday and Sunday
You can eat what you want in moderation
The Hollywood stars who swear this is an effective diet that makes you lose weight and teaches how to maintain the right dietary balance.
And what do you think?
Gallery
Halle Berry Workout & Diet: How To Impress Oprah
Source: www.popworkouts.com
5-Factor Fitness: The Diet and Fitness Secret of Hollywood …
Source: www.goodreads.com
The 5 Factor Diet Works for Hollywood Stars. Does it Work …
Source: healthdefine.com
Best 25+ Body reset diet ideas on Pinterest
Source: www.pinterest.com
5 Factor Diet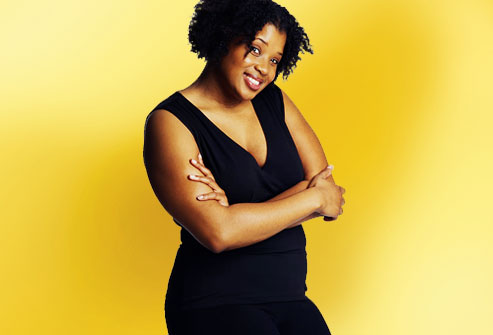 Source: www.weight-loss-trust.com
Interview With Celebrity Trainer Harley Pasternak About …
Source: www.popsugar.com
The 5 Factor Diet:Also know as the Hollywood Diet+ — iOS …
Source: flippa.com
The 5 Factor Diet:Also know as the Hollywood Diet+ — iOS …
Source: flippa.com
Diet 101: The 5-Factor Diet
Source: blog.foodnetwork.com
The 5 Factor Diet:Also know as the Hollywood Diet+ — iOS …
Source: flippa.com
Recipe From Celeb Trainer Harley Pasternak's Five Factor …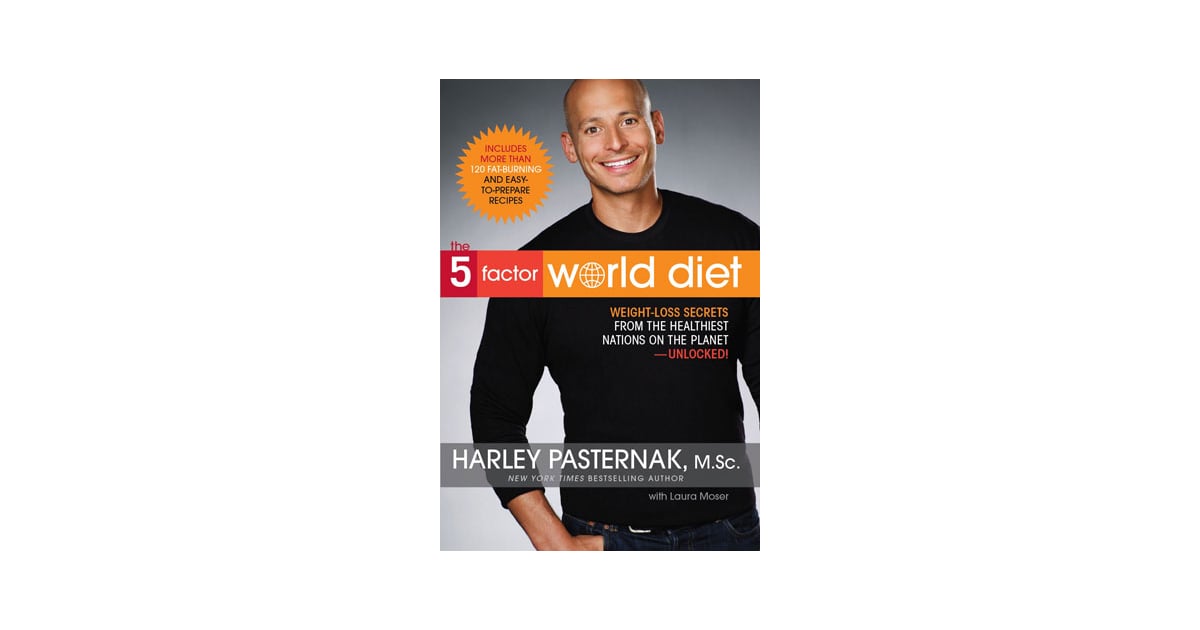 Source: www.popsugar.com
5 Factor is a 5 week plan, consisting of 5 "meals" a day …
Source: issuu.com
Toning Up Without the Bulk – Fitness Center
Source: www.everydayhealth.com
The 5 Factor Diet:Also know as the Hollywood Diet+ — iOS …
Source: flippa.com
Hotpicks
Source: host2post.com
HOLLYWOOD DIET BREAD 60s
Source: www.flickr.com
Fitness On The Go – 5 Factor Fitness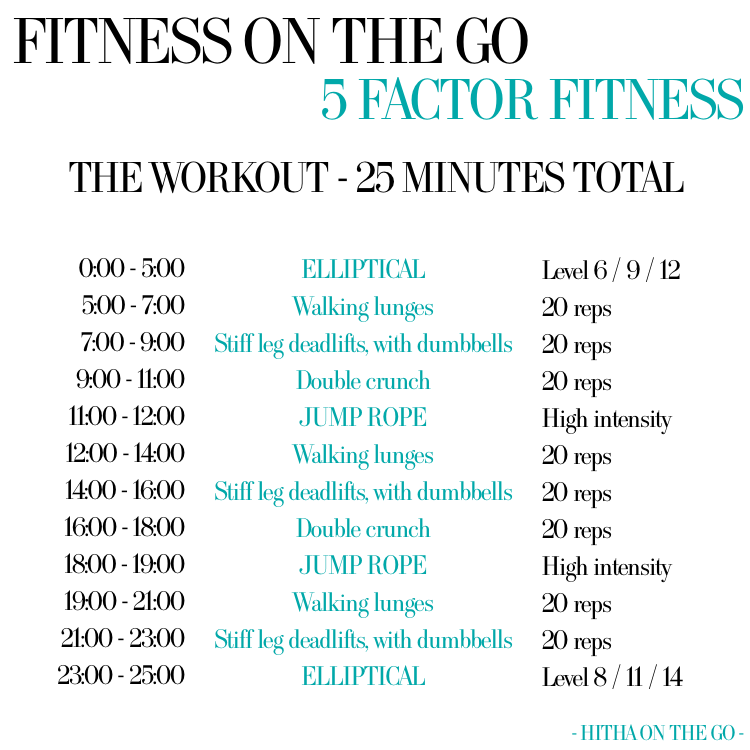 Source: www.hithaonthego.com
«The 5 Factor Diet»: Η αγαπημένη δίαιτα του Hollywood και …
Source: www.gossip-tv.gr
1943 Magazine Ad Max Factor Hollywood Make Up From A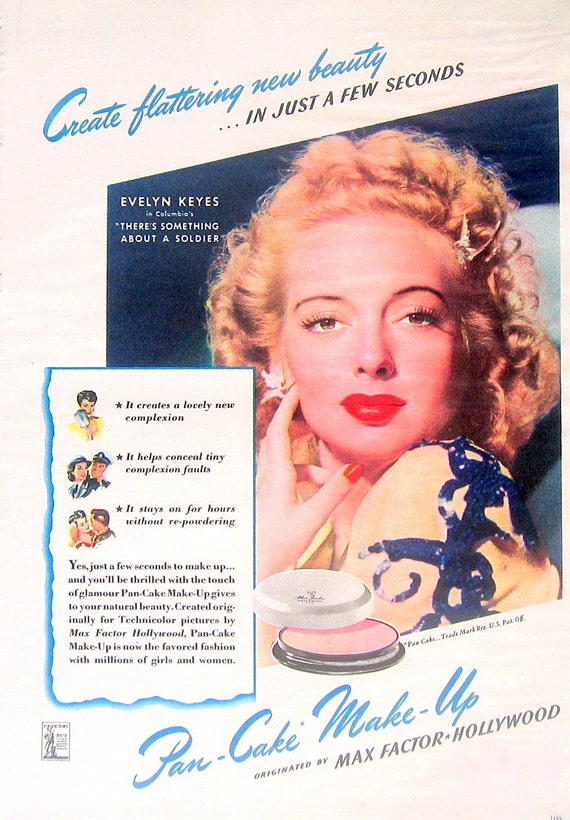 Source: www.etsy.com
The 5 Factor Diet:Also know as the Hollywood Diet+ — iOS …
Source: flippa.com