The Rapunzel's hair has always been your pride? Despite everything, there are contraindications, especially in summer. Here are all the battles and the problems that women face by long locks.
When you feel so hot that you have long hair looks identical to wear a scarf and a wool cap in the summer.
When "wear" your hair is to have a layer of sweat perennial neck.Because sweat is one thing, hair sweat is one thing worse.
When you avoid making your hair a bun because otherwise you can not put any kind of hat to shield you from the sun. The bun in the sun = no hat in the sun.
When you realize that your day does not end with the same hair with which it started. They are bound, stacked, tied and sometimes seem a disorderly meringue on top of your head.
"Because I thought that making a chignon with hair for two days was a waives idea?"
When you try to dry your hair with the hair dryer in the summer. At the end you are so upset by the heat that would rifarti the shower.
When you really want to go for a swim in the sea, but then you think about how hard it will be a shampoo.
"The result after a couple of hours in the pool with a bun on the head…"
When would you like to get a tan, but you realize that the only way not to burn your scalp is put a protective oil that creates an oily sheen on all hair.
When the beach waves are just a distant dream because the salt and the sand just your hair tangle.
When you tie your hair on top of the neck to swim without getting wet and keep your head up like a dog.
When you tie your hair into a low ponytail and swim under water just because your locks follow the sea currents and do not tangle.
When you tie your hair because they still feel damp and then you realize that it will be a disaster untie them.
When you feel like the bug bites on the skin and then you realize that they are just your hair.
When your head is so hot and sweaty that you could fry an egg on it.
When you find yourself stuck the hair into individual strands in arms because of the sweat. What a beauty!
When you're in the car with the window open and the conversation becomes impossible with the hair that you end up in your mouth.
… and not speak if there is a car with sunroof.
When you're trying to eat an ice cream and the wind is blowing so that your hair gets dirty ice.Even those are good to eat.
When you see celebrities with the beautiful braided hairstyles perfect while you have only hair that look like oil nests.
"No advice to get dreadlocks dreads will never be so much appreciated Glastonbury hair mess comedown blues"
When would you like to wear a dress with an open back, but your hair covers everything.
When support from the sunglasses on head and it becomes impossible to lower them because you are stuck in unimaginably between the various strands.
"The tangle of my sunglasses with her hair was a job well done"
When the hair fit under your armpits after you put on deodorant and it seems that by shaving you have escaped the world's longest hair.
When the humidity is too much and begin to seriously consider the possibility to make pigtails as Monica Geller.
When baldness you never seemed so interesting…
Gallery
35 Long Hairstyles for Summer 2014 – 2015
Source: www.long-hairstyless.com
Summer haircuts for long hair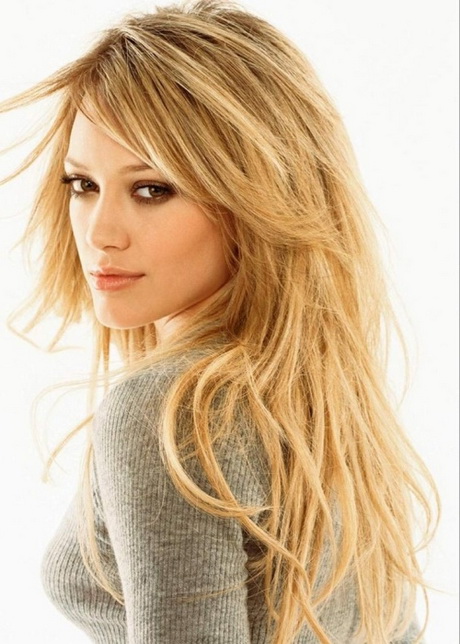 Source: gvenny.com
Summer haircuts for long hair
Source: truddie.com
20+ Cute Summer Hairstyles for Long Hair
Source: www.lovely-hairstyles.com
35 Long Hairstyles for Summer 2014
Source: www.lovely-hairstyles.com
Summer hairstyles 2017
Source: gvenny.com
25 Hairstyles for Spring 2018: Preview the Hair Trends Now …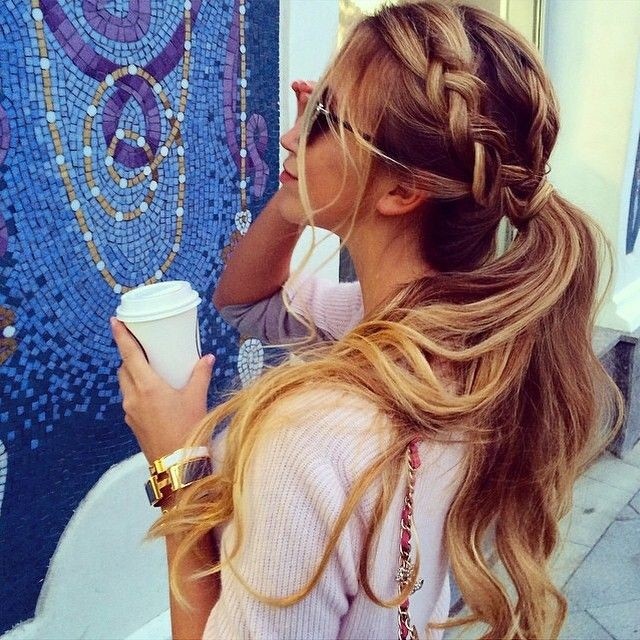 Source: pophaircuts.com
25 Hairstyles for Summer 2019: Sunny Beaches as You Plan …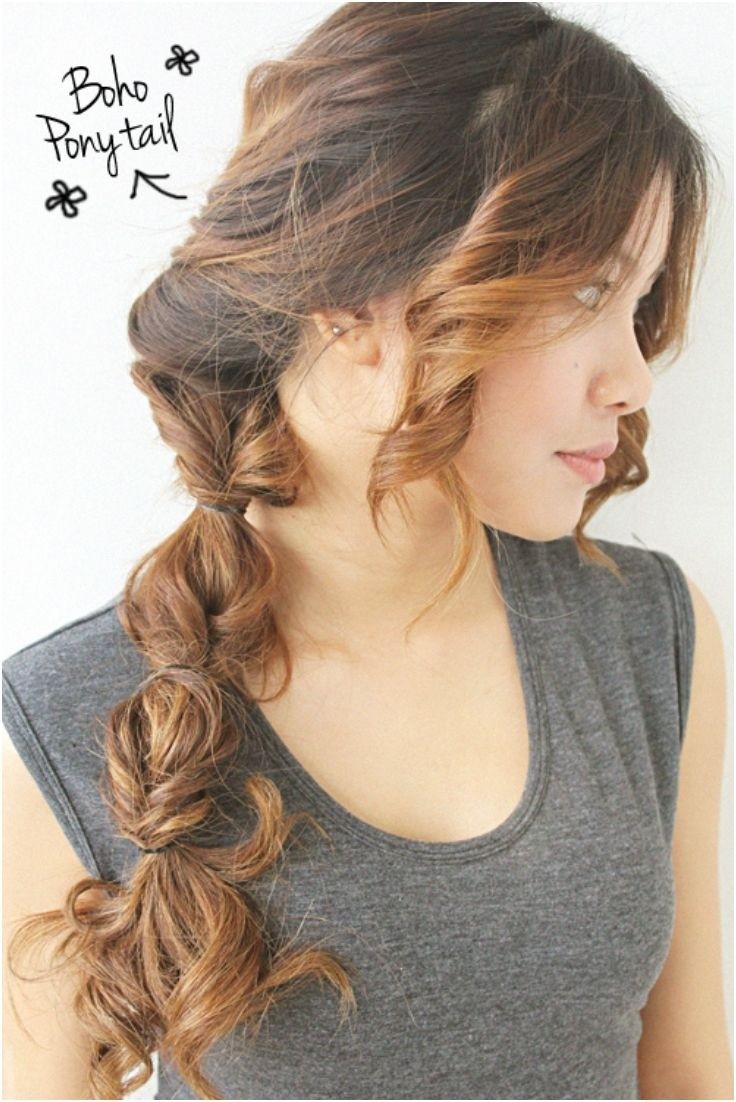 Source: pophaircuts.com
Cute Summer Haircuts For Long Hair
Source: www.hairstylesideas.org
Summer Wedding Hairstyles
Source: www.goostyles.com
Easy and Simple Summer Hairstyles for Long Hair
Source: www.hairstyleshelp.com
Easy summer hairstyles for long hair
Source: gvenny.com
summer hair colors 2016. 2016 spring summer haircut trends …
Source: jugheadsbasement.com
Latest Summer Trend Long Hairstyles
Source: www.long-hairstyles.net
Pictures : Summer Vacation Hairstyles for Long Hair …
Source: www.becomegorgeous.com
25 Hairstyles for Summer 2019: Sunny Beaches as You Plan …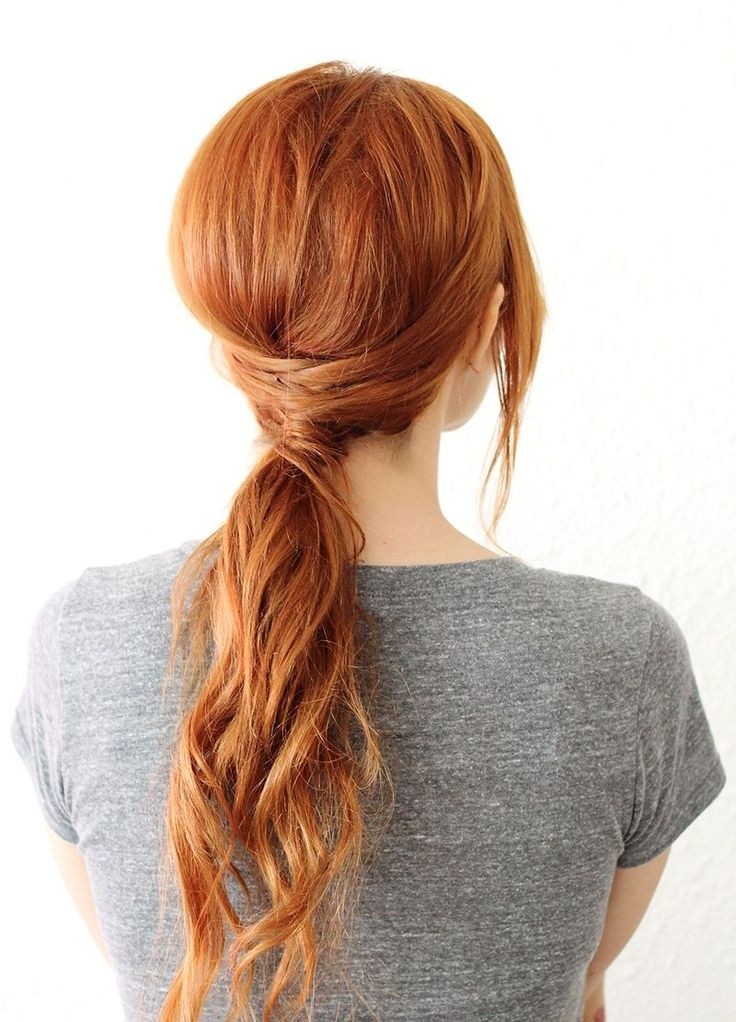 Source: pophaircuts.com
Latest Summer Trend Long Hairstyles
Source: www.long-hairstyles.net
2018 Popular Summer Long Hairstyles
Source: inflexa.com
Short Hair Styles: Summer Hairstyle Idea For Long Hairs
Source: coolshorthairstyles.blogspot.com
Summer Hair Styles For Thin Hari
Source: www.hairstylegalleries.com