When some important event or special occasion, we women want to be impeccable. And to win the perfect visual, is to go to a party, wedding, graduation, anniversary, dinner, anyway, any other type of occasion that calls for a more elaborate production, we need to know to choose the right clothing , in addition to makeup,Accessories and hairstyle. What's the point of rock look, produce a make wonderful and leave the hair messy and boring?
Party Hairstyles Tips
There are many types of hairstyles, from the most simple to the most sophisticated. The easy to do hairstyles are usually simpler, and can be used on several occasions, so choose a hairstyle of this nature is less likely to err on the look. Ever more sophisticated hairstyles, which are those that require more elaborate work of a professional, are ideal for occasions that require a more fancy style, such as weddings, graduations and important events.
When in doubt, go to Donut bun and storm!
But, remember that not always who goes to a wedding or other formal party, need to make elaborate hairstyles in the lounge. Who should not give up this style, hairstyles are brides, bridesmaids and debutantes. However, this is not a rule, since many of them, mostly brides, prefer more simple hairstyles, which are easier to do. Here are some tips on hairstyles easy to make yourself at home or with the help of a friend.
Thrown to the Side
One of the easy hairstyles to do that does not require a lot of skill, even many materials, is thrown to the side. This type of hairstyle has made great success in the most important events in Hollywood. Various celebrities such as Anne Hathaway, Jennifer Lopez and Emma Stone already paraded on the red carpet with this elegant and stylish hairdo.
Styles and Makes of Haute Couture Week in Paris
It can be done with curly hair, wavy or smooth, depending on the style that you want. See how to make this type of hairstyle watching the video below:
Basic Ponytail
The basic ponytail without a doubt is one of the best options of hairstyles are easy to do. Although it is a simple hairstyle, the ponytail is modern and is always high. In addition, it can be used in all types of occasions and even help to value the rest of the look, leaving the elegant look. However, to make it special for a party, don't forget to hide the rubber band with a piece of your own hair.
The famous hairstyles to inspire you
The basic ponytail can also be done with panache and with volume on top of the head. See how to make this type of hairstyle with the following video.
High Bun
Another hairstyle that is easy to do is the bun on the top of the head. In addition to simple, this type of hairstyle is synonymous with elegance. He still helps enhance the dress that leaves all the neck and back. Learn how to make this elegant Coke watching the video below.
Like the suggestions of easy hairstyles to do? Then leave a comment!
Gallery
Easy Hairstyles To Do Yourself
Source: haircutfit.com
107 Easy Braid Hairstyles Ideas 2017
Source: www.hairstylecut.com
Easy braids for long hair to do yourself
Source: zzhairstyles.com
Woman's Need Online : Lovely Braided Hairstyle Tutorials …
Source: womansneed1.blogspot.com
Simple DIY Braided, Bun & Puff Hairstyles Pictorial …
Source: hairzstyle.com
easy hair up styles to do yourself
Source: www.pinterest.com
Do It Yourself Hairstyles For Wedding
Source: hairstyles.flatheadlake3on3.com
3 Easy Hairstyles To Do Yourself Step By Step
Source: www.youtube.com
101 Easy DIY Hairstyles for Medium and Long Hair to snatch …
Source: www.galknows.com
10 Easy Hairstyles You Can Do Yourself
Source: www.pinterest.com
21 awesome Creative DIY Hairstyles Illustrated in Pictures
Source: blog.asiantown.net
Easy do it yourself prom hairstyles
Source: gvenny.com
Easy do it yourself hairstyles for long hair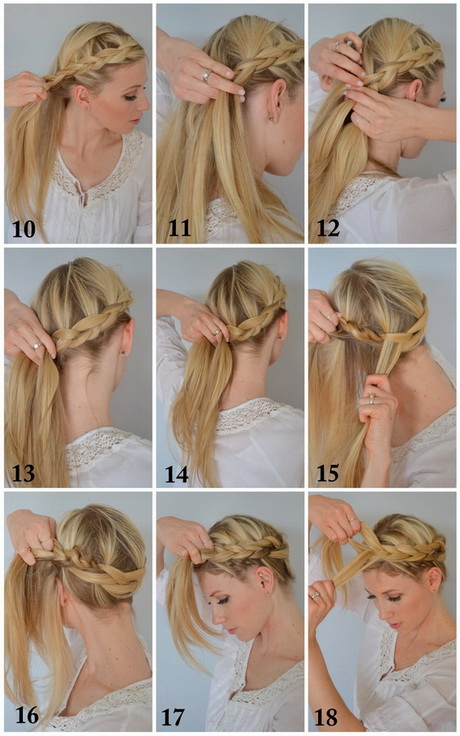 Source: gvenny.com
10 Quick and Easy Hairstyles (Step-by-step) – The Learnify
Source: thelearnify.wordpress.com
Wedding Guest Hairstyles You Can Do Yourself
Source: haircutfit.com
Simple DIY Braided, Bun & Puff Hairstyles Pictorial …
Source: hairzstyle.com
Easy Braided Hairstyles To Do Yourself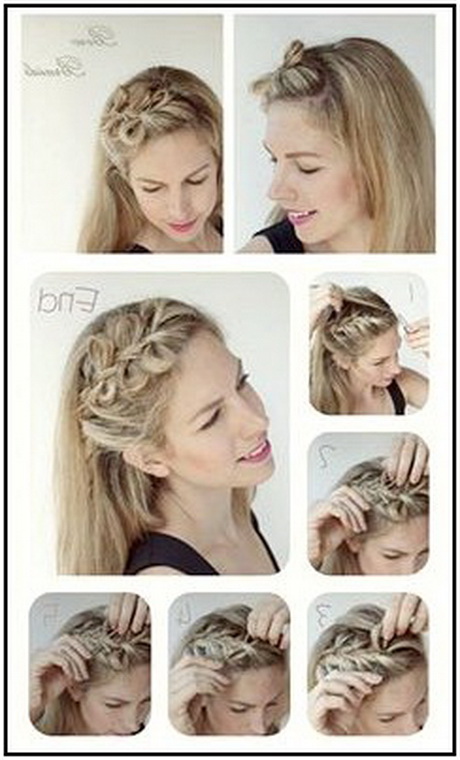 Source: imgkid.com
Easy do it yourself hairstyles for wedding guests …
Source: exsecratus.com
How To Do Hairstyles For Long Hair On Yourself
Source: hairstyles.flatheadlake3on3.com
Pretty Hairstyles You Can Do Yourself
Source: hairstyles.flatheadlake3on3.com